Communicating with consumers in the digital age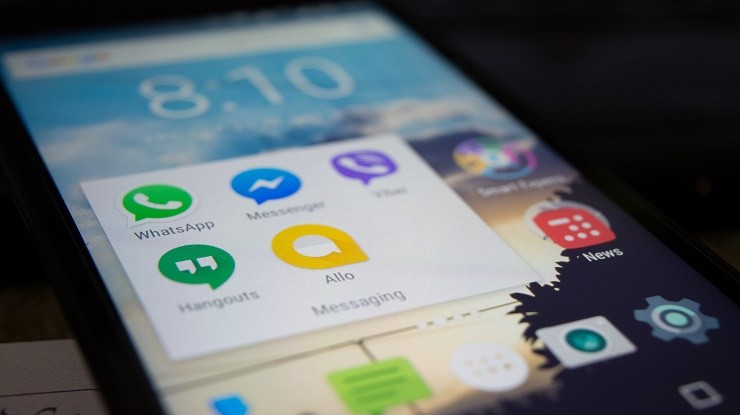 16th February 2017
---
Cait Dacey from Grayling's Bristol office looks at how businesses can lead the way in digital interaction with consumers.
With digital technology continuing to develop at an alarming rate - and consumers increasingly adopting an 'always on' mentality - it is vital that businesses keep up with the technological times. Many brands are already utilising platforms such as Twitter, Facebook and Instagram to provide real time information, but those that stand out are incorporating more advanced technology, such as AI (Artifical Intelligence), VR (Virtual Reality) and MR (Mixed Reality).
Take China's WeChat for instance. The brand is leading the way in how to bridge the gap between consumers' online and offline lives. Service users can do everything from answer work emails and take video calls, to buying everyday essentials, theatre tickets, paying bills and booking hospital appointments. For those using the app in a professional capacity, the WeChat QR even takes away the exchange of business cards – one short scan of a code and your networking is complete.
A WeChat user never has to leave the platform as it 'integrates [all mobile apps] into a single digital identity' (The Economist), which gives us a glimpse into how technology will eventually blur the line between the virtual and real world.
When Facebook opened up the use of its messenger to chatbots in early 2016, 11,000 businesses developed their own programmes in the first three months (Retail Dive). Major brands bought into the chatbot process on Facebook messenger to give their customers a personalised service that is always available, providing a reliable and exciting alternative to traditional customer service tactics.
Brands that are paving the way to chatbot success include major makeup brand, Sephora. In February 2016 it became one of the first businesses to develop its own chatbot programme, and since then the tool has continued to develop to meet consumer demand. Chatbot users can now try on makeup with a Virtual Artist before buying preferred products. Other functions include a Reservation Assistant and Colour Match.
KLM Royal Dutch Airlines has also expanded into the chatbot arena, giving users the chance to use their Facebook Messenger platform as their digital boarding pass. Now this many not seem particularly revolutionary, but the way the chatbot interacts with the user is. Using the Facebook Messenger platform, users are greeted with a conversational interface that also reminds users when check-in opens, gives them their boarding pass, sends flight status updates and will answer any questions at any time of day.
When compared to own brand applications, chatbots undoubtedly make more sense. They're cheaper to develop and increase user interaction as they don't need to be downloaded onto a mobile device as a separate entity. The ultimate goal for brands is to become a fixture in a customer's online identity by making the process for consumers quick, personal and hassle free.
By harnessing the power of the digital platforms that are continuing to evolve, brands will not only gain attention for modernising their ways of working, but also attract a larger customer base.
---
Grayling Team