In uncertain times, being armed with all the facts is everything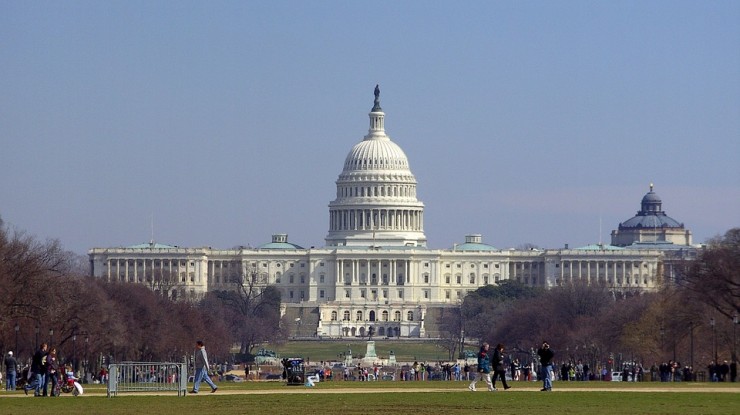 27th February 2017
---
Since November I have had many conversations with clients and prospective clients involving the new administration: What does a Trump presidency mean for our business and industry? How do we re-calibrate for this new administration's agenda? What's the agenda with regard to certain policy areas? How will they affect our industry and our reputation?
As the new Cabinet takes shape and other key appointments are confirmed, we are beginning to see policies fleshed out, or at least become a little clearer. But there is little that unsettles businesses more than uncertainty, so anything that helps clarify matters and reduce that uncertainty has to be invaluable. With that in mind, our team in DC has created the Grayling Beltway Briefing, which will be distributed on a weekly basis to clients who want a top-line digest of developments in key policy areas that week, and a look to what's ahead.
Every day, our public affairs team are up on the Hill, meeting Representatives, Senators, staff and Agency officials, gathering intelligence and helping our clients to stay one step ahead. Much of this intel is distilled into the Beltway Briefing, which is now circulated every Friday.
Should you wish to subscribe to this invaluable digest, or find out more about our public affairs services more generally, please let me know, or contact MJ Marshall in DC directly.
In uncertain times, being armed with all the facts is everything.
---
Grayling Team