Grayling Wins Mitel EMEA account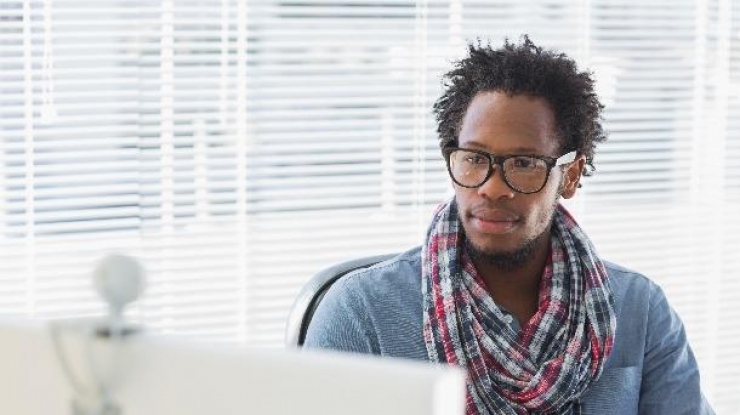 9th August 2015
---
Grayling has been appointed as Mitel's agency of record across EMEA, following a competitive pitch earlier this year, and following extensive partner searches for Mitel at the end of 2014.
The agency will be responsible for growing Mitel's reputation in its legacy markets around unified communications, as well as establishing the company as a heavyweight in the mobile and telecoms markets after a robust global acquisition strategy over the last few years. The brief includes proactive influencer outreach across Europe, including UK, Germany, France, Sweden, Benelux, and Switzerland, as well as the hub activity driven from the UK.
Heading the account is Chris Owen, Director, from Grayling's Corporate practice, alongside UK & Ireland Managing Director, Sarah Scholefield. The contract figures have not been disclosed.
Following the appointment, Scholefield said: "We are thrilled to be working with such a dynamic and ambitious global brand in Mitel. The company has a fantastic presence in key markets and a great reputation with those who are familiar with it, but as the real-time communications industry continues to become more competitive it is essential that Mitel is able to maintain market leadership while growing into new markets through mobile and telecoms. We're excited to be the partner behind this change and are looking forward to making Mitel a global visionary in the sectors which matter most."
Duncan Miller, Director, Global PR & Social Media, said: "We were looking for an agency that could take the complex world of converging voice, video, text, wireless and wired technologies and convey them to our customers, and our customers' customers, simply and in a way that is relevant to them. That's why we hired Grayling. From the start we were very impressed with Grayling's strategic vision and approach to how Mitel needs to establish itself as a technology innovator and visionary. This appointment has been part of a global PR review and the passion which the whole team demonstrated during the pitch process mirrored our own in how we intend to take this company forward."
---
Grayling Team