Grayling's Meakin elected to serve on international board of comms industry measurement and evaluation body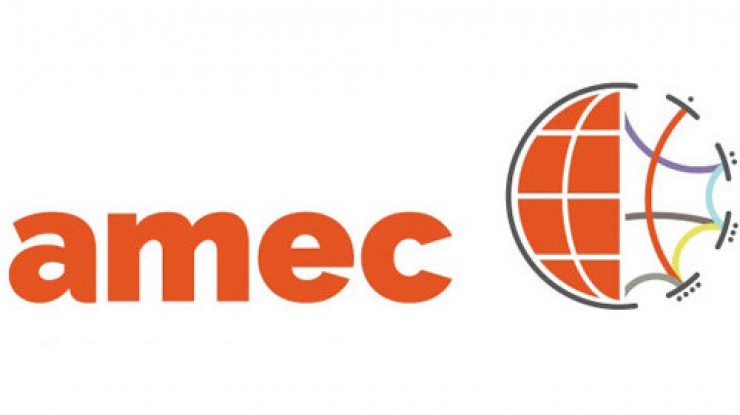 29th November 2017
---
Grayling's global head of strategic services, Jon Meakin has been elected to the International Board of the Association for the Measurement and Evaluation of Communications (AMEC).
AMEC represents organizations and practitioners who provide media evaluation and communication research, and has more than 160 members in 86 countries worldwide. Its mission is to develop and embed best practice in measurement and evaluation, throughout the communications industry.
Major initiatives include the development of an Integrated Evaluation Framework; the AMEC Global Effectiveness Awards; and the global "Say No to AVEs" campaign to eradicate the use of Advertising Value Equivalents (AVEs) in PR and communications work.
Meakin says: "I have spent my career to date on the front line of PR and communications, and a lack of commitment to effective measurement and evaluation by organizations large and small - and their advisors - has been a constant headache, in spite of the excellent work done by AMEC and others. I intend to bring my frontline experience to bear, to not only ensure AMEC's work is aligned with what the majority of the communications industry actually needs, but also that best practice is adopted as widely as possible."
For more information about AMEC, visit the website.
---
Grayling Team