EU DIGITAL DIGEST: Netflix on holiday - A new era for territorial licensing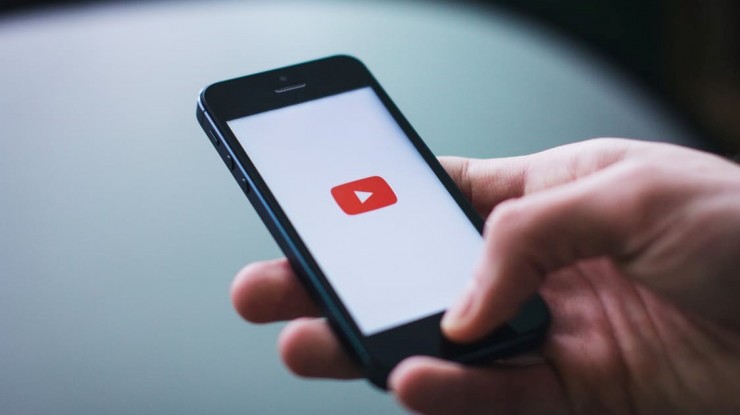 17th February 2017
---
On 7 February, EU legislators in the Parliament and Council agreed on a new Regulation that will allow Europeans to access their online content subscriptions when travelling abroad (within EU borders).
The Regulation is part of a much broader overhaul of EU copyright law, and has been a personal ambition of Estonian Vice-President of the European Commission, Andrus Ansip (responsible for the Digital Single Market).
Among the main changes are:

Internet users will no longer be cut off from their national Spotify and Netflix accounts while travelling abroad.
Subscription providers are free to choose from a range of 10 criteria to identify users' place of residence, including proof of an internet contract, registration on electoral rolls, public tax details, or the IP address of devices used to stream content.
Providers of free services are not obliged to offer portability of content, but will have the discretion to do so if they wish.
The EU is not obliging services to ensure quality of delivery across borders as a way to avoid additional costs.
Service providers will face an obligation to ensure that content is accessible across the same range of devices and under the same rules as is the case domestically.
Impact analysis and next steps The new rules will have a huge business impact, not only for e-content providers, but also for publishers and other traditional media producers.

Changes to the competitive landscape: The EU's decision not to define the duration of temporary travel means that the time-frame for user access will vary widely in practice depending on the service. Based on current estimates, it could range from 7 days to 7 weeks. This could become a new tool to gain competitive advantage among rivals battling for content-hungry subscription customers. The competitive balance between paid and free services offering similar content may also shift due to different obligations on services fishing in the same customer pool.

Legal uncertainty: Certain business segments remain concerned over ambiguities that are thought to have made it to the final text. The absence of a definition for what constitutes 'temporary presence' is a notable example and, until we see the final details, is causing confusion among compliance teams and sales strategists.

A new era for territorial licensing: Service providers are likely to face new regulation-enabled negotiation tactics from rights-holders, who could use the increased travel freedom to redefine licensing agreements that are no longer be confined to one jurisdiction. Subscription services may face higher licensing fees, which could be passed on to end-users if the service cannot absorb them.

Media producers are worried that the the new rules will restrict their freedom to decide where to license content and to pursue regional go to market strategies, and could undermine financing.

The Regulation now needs to be formally adopted at the Strasbourg plenary (week commencing 13 March) meaning that the rules would enter into force after a 9-month grace period in Q1 2018.

The Grayling View The new rules are designed to partially rekindle the love of Europeans for EU law-making. The end of roaming charges which was announced earlier this year and the content portability win secures another consumer-focused victory for Brussels legislators.
Are you interested in more updates like this, directly to your inbox?
Contact us at NewTechnologies@grayling.com to subscribe to the Grayling EU Digital Policy Team's bi-weekly newsletter, EU DIGITAL DIGEST.
---
Grayling Team