Grayling Poland for momondo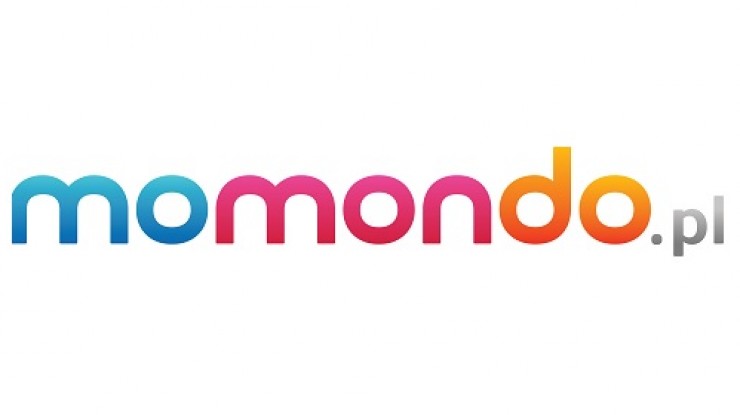 20th April 2017
---
Grayling Poland has announced the acquisition of its newest client, momondo - a free, independent and global travel search site that compares billions of prices on flights, hotels and car hire. The agency will be responsible for running momondo's press office, including all media and some influencer relations. The project will be run by Kaja Piekarska, Account Manager, representing the consumer team, supervised by Ira Czerniawska.
"We are delighted to have the chance to work with momondo. Running PR activities for companies in the Travel & Tourism sector is always challenging and requires out-of-the-box communication activities using a broad spectrum of tools and channels", said Ira Czerniawska, Head of the Consumer Practice at Grayling Poland. She added: "Given our experience and the know-how we have gained from working for such clients as Hilton and the Croatian National Tourist Board, I am confident that we can contribute to the dynamic growth of momondo's business."
Marta Krywult, Marketing Manager for momondo in Poland, said: "As a relatively new brand on the Polish market, we were looking for a trustworthy partner who could help us increase awareness of momondo and communicate our distinctive offer, vision and values. We feel that with the international experience, deep local expertise and creative approach that Grayling Poland demonstrated during the pitch process, it will be the perfect fit for us."
momondo.pl is a free, independent and global travel search site that compares billions of prices on flights, hotels and car hire. Headquartered in Copenhagen, it serves travelers across 35 international markets. momondo has won several awards and is recommended by leading international media organizations such as CNN, Frommer's, The New York Times and The Daily Telegraph. momondo's mobile applications are available for free for iPhone and Android.
Grayling is an international communications network offering a wide range of services. It specialises in the development and implementation of comprehensive Public Relations, Public Affairs, digital communication and special events management strategies. The company has been recognised through a number of important awards. At the beginning of April, for example, Grayling's multi-market and multi-channel Out-of-Office campaign developed and implemented in co-operation with BBDO Zagreb on behalf of the Croatian National Tourist Board, was recognised as the best "Brand Awareness" project at the prestigious Croatian MIXX Awards.
Grayling Poland is one of the biggest PR agencies in Poland. It employs over 30 consultants specialised in areas such as Public Affairs, employer branding, PR for the healthcare, financial, energy and public sectors and corporate, crisis and consumer brands communications.
Grayling Poland is the first Polish agency to co-operate with momondo.

---
Grayling Team