Autumn Budget 2018 - Grayling Analysis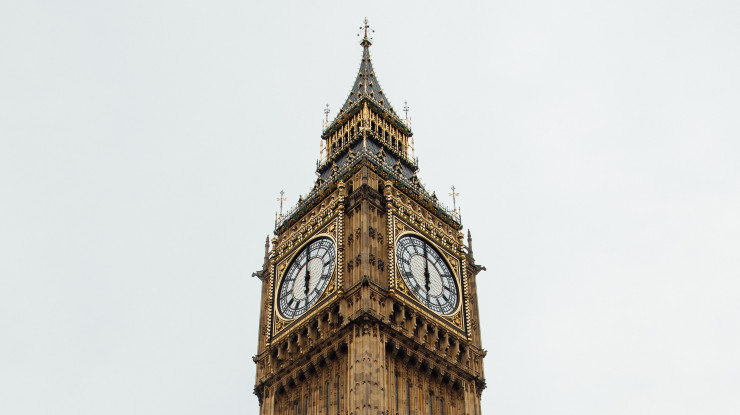 30th October 2018
---
The end of austerity?
This year's Autumn Budget was always going to be judged against Theresa May's bold claim earlier this month that "austerity is over". The question was not only how far and fast the Budget might move towards this goal, but how it would be paid for.
The mood music from the Prime Minister and Chancellor had been that taxes would need to rise. Recent news, however, had given him more room for manoeuvre. Tax revenues have been better than expected and spending lower, delivering over £11bn more headroom as a result of reduced public borrowing. Rather than add to his Brexit contingency fund, Philip Hammond decided to use this to strike an optimistic tone, increasing government spending and accelerating tax cuts.
Two of the biggest spending announcements had already been made by the Prime Minister ahead of today – an additional £20bn over 5 years for the NHS, plus freezing fuel duty for another year costing over £800m. Other key announcements were designed to address issues of pressing political concern. More money to manage the transition to Universal Credit should serve to keep anxious Conservative backbenchers onside. A package of measures, including further business rate relief, was aimed at supporting small high street retailers as they manage the change towards a more digital economy, alongside a move towards introducing a new digital services tax targeted at large tech companies.
With more money for potholes, a new tax on plastic packaging, further freezes on drink duty and earlier than planned income tax changes to leave people with more money in their pocket, the Chancellor will be hoping today's statement will achieve cut through with the public. Combined with total public investment expected to grow 30% over the next five years, he will hope his key message, that "austerity is coming to an end, but discipline will remain", will hit home and reap political dividends.
Brought forward to avoid clashing with the expected final negotiations on Brexit - and perhaps to minimise the possible withdrawal of DUP support for key tax raising measures - this Budget was significantly more ambitious than many expected. But it also comes with a massive caveat. Unless a good deal with the EU is reached, the Chancellor will need to revisit his spreadsheets. Growth is also forecast to remain stubbornly well below two per cent a year and the productivity challenge facing the country is significant. Income from taxes has also been volatile. Even without the uncertainties of Brexit, it is unclear how sustainable this shift in direction will be.
All in all, though, this was another confident performance from a Chancellor who has survived beyond many pundits' expectations.
Contact our team: If you would like to find out more about how our team can help you and your business, contact jonathan.curtis@grayling.com, and follow the conversation at @GraylingUK_PA.
---
Grayling Team