Building customer loyalty is key to future brand success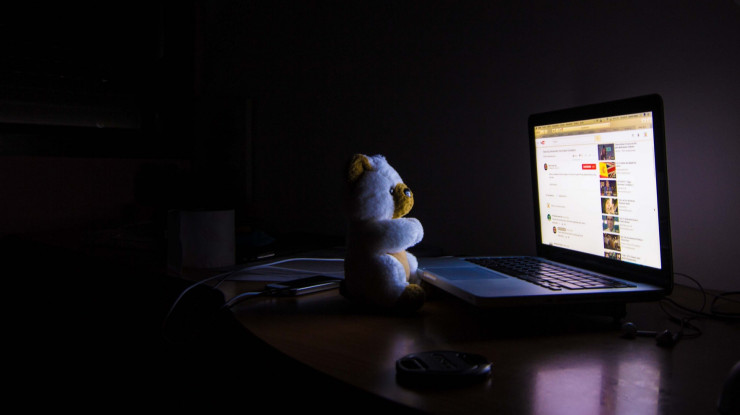 9th August 2018
---
Laura-Jane Cameron, PR Account Manager in Edinburgh, looks at key learnings from Build-A-Bear's #PayYourAgeDay disaster.
Last month, Marketing and PR teams across the world looked on in astonishment at the epic fail that was the Build-A-Bear #PayYourAgeDay – a promotion so popular that it was also its downfall. We could all sympathise with the angry customers and the poor store staff dealing with them, and of course the press office teams handling endless media inquiries.
But, it's difficult to understand why the company couldn't anticipate what was to come.
On the Monday prior to the event, Build-A-Bear's Facebook post had already built up close to 200k shares and 40k likes while its Twitter account of 60k followers had around 4k likes, 500 Comments, and 1.5k Re-Tweets. You could say things were moving in the right direction – the interaction proved that the initiative was going to be popular and so it could also be said that the events that then unfolded should have and could have been predicted.
However, on the day of launch, it became quickly apparent that not all was going to plan. Mile-long queues soon formed outside stores and Police were having to intervene at Build-A-Bear store related disturbances. The campaign also became top of the media agenda, competing against Trump's visit and the World Cup. Social media users quickly took to their screens to devise memes relating Trump and the brand together, including, "If Donald Trump bought Build A Bear Workshop, would he rebrand it as "Build A Wall Workshop" so he could make you pay for it?" and "There are longer queues at Build-A-Bear than Trump's inauguration".
This heightened awareness came at a price and the company will now need to take huge strides to recover and regain customer loyalty.
The retailer did apologise to its customers early on in the day saying it didn't expect such an "overwhelming response", but there's no doubt that it could have been predicted and managed.
Afterall, the promotion was only available to Bonus Club members which customers had to sign-up to in advance, something that's free and easy to join online so didn't limit the number of desperate parents looking for a discounted bear. It's concerning that this huge surge in online membership registration didn't raise any red flags prior to the first stores opening – a clear sign that its digital team didn't communicate to marketing, and it seems operations were kept in the dark from the beginning.
Setting realistic promotion limitations and a clear management mechanism, which help manage expectations and facilitate smooth operations, are key. PRs are the company's ears on the ground and are responsible for identifying operational weaknesses that could potentially result in communication risks and challenges.
Working closely with operations or those people 'on the ground' to sense check ideas and ensure they are practically viable, is a no-brainer. Foresight and anticipating every eventuality clearly has its benefits in preparing communications.
Whilst Build-A-Bear has already made some headway in pacifying angry customers by honouring #PayYourAgeDay vouchers into August, the downfall of the campaign could have been avoided and a key starting point would have been to devise a watertight plan. It's almost certain that this initiative will never be rolled out again but it's safe to say the team will have lots of learnings to draw on for the next big 'bear' idea!
Share your best and worst promotions with us at @GraylingUK and @GraylingSCOT.

---
Laura-Jane Cameron