Can dogs really change their spots? The façade of Gregory and Gregory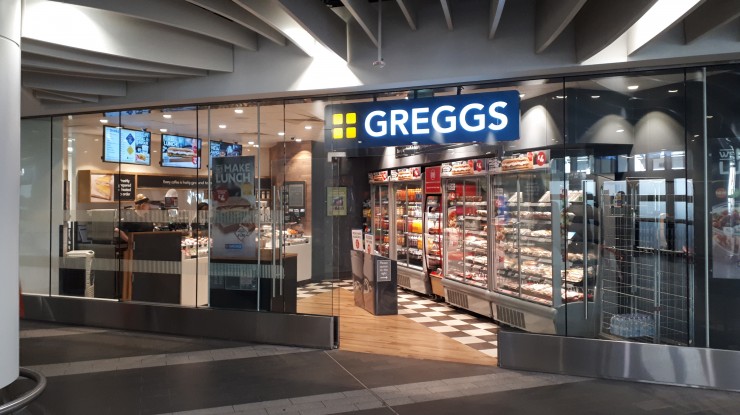 2nd July 2018
---
When 'hip' Gregory and Gregory opened its doors to festival goers this spring, unsuspecting customers found themselves chowing down on none other than Greggs fast-food bites, a far cry from their quinoa and avocado buddha bowls. For these food revelers, perhaps they did feel a fleeting change of heart towards the northern-staple, but long-lasting reputational change? Perhaps not.
From a profile-raising perspective, the prank did do the trick, with blanket coverage in the daily nationals highlighting the brand's new lunchtime menu – but how much change did Gregory and Gregory drive? More of a publicity ploy than driving true change, Greggs' stunt did highlight we consumers are deeply rooted in our brand opinions.
Greggs is loved because of its great tasting food at good prices. It isn't loved because it sells gourmet baked goods. Some of the reasons why Grayling staff like Greggs are because of its "reasonable and decent quality! Not just your stereotypical sausage rolls" and "great tasting food and rock bottom prices, and if you're looking for a snack on the go then you can't beat a sausage roll or iced ring doughnut". What customers really value about Greggs is getting tasty food at great prices, not gourmet sandwiches at inflated prices.
So what value does a snap brand change do for a business and will it drive new customers? For Gregory and Gregory, perhaps not much, but it does highlight the benefit of continually innovating. Whilst some customers may never stray from a 'roll du sausage' in place of a sausage roll, Greggs has demonstrated that showing willing to expand its vegetarian-friendly and healthier options can bring in new customers. The inability to innovate has seen the end of many UK retailers in recent months, with Toys R Us unable to keep pace with online retailers like Amazon and invest in vital store updates. Whilst the brand will likely never stray from their beloved pastries, Greggs has demonstrated that introducing new recipes, brilliant customer engagement and unique marketing efforts really can make a difference in surviving the UK high street.
Bethany Haller - Grayling Birmingham
---
Bethany Haller