Closing an acquisition with success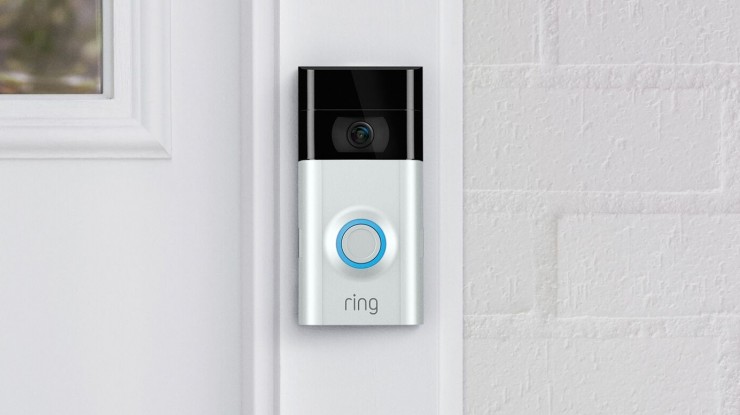 19th April 2018
---
Anna from Grayling's Consumer team shares her insights on the best way to work with a client and media during an acquisition close.
What happens when one of the biggest global companies wants to take one of your clients on board in a force of mutual innovative prowess? Here's the story of one of our consumer tech clients, Ring and how we helped to tell the story of their acquisition by Amazon.
As the brainchild of a US inventor, Ring has become a leading home security brand in the UK, continuously innovating to align with, and stay ahead of, its competitors.
With customers, or Ring's neighbours as we'll refer to them, being front and centre of the mission to reduce crime in neighbourhoods, some may think that being acquired by Amazon would impact this, or certainly be perceived this way by media. Wrong.
When we heard the news of the acquisition coming to a close, the Ring and Grayling team worked closely, quickly and quietly to secure an exclusive briefing with a well-respected tech journalist at a top tier national publication, The Guardian. Operating collaboratively on a robust Q&A, we utilised our strong media relationships to secure a joint interview with Ring and Amazon and ensured a strict tiered outreach process followed.
The result? The story of the close was told not in a formulaic way, but instead was positioned as the start of a new journey for the two companies, completely aligned to Ring's continued brand purpose and truth.
As with the best kind of relationships, a healthy level of transparency and honourable amount of honesty combined with mutual respect and trust, makes for success. The close announcement was prosperous, with the exclusive article going live on The Guardian online, and a 'Brucey Bonus' of the piece appearing in print too.
The process of managing the news through is a solid example of turning a deal close into a brand-love story. Readers and Ring's followers have been left intrigued to continue following the brand, its news and what's next. An all-round triumph.
Get in touch with Consumer@Grayling.com and follow @GraylingCNSMR to find out more about how we could help to tell your story.
---
Grayling Team