Does polling have a place in modern politics?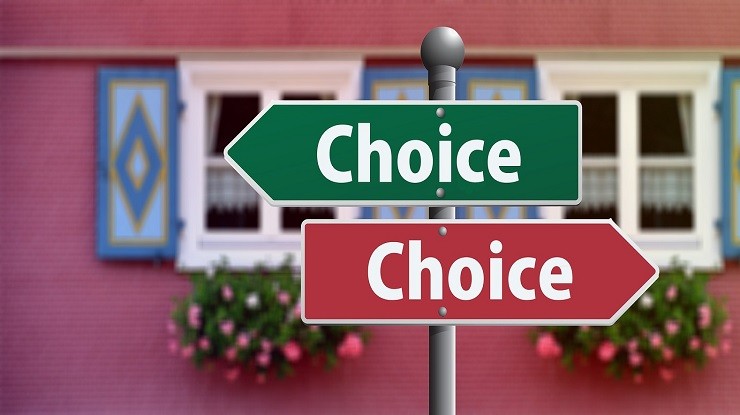 19th April 2018
---
Christine McKenna, a Senior Account Executive in the Public Affairs Team, explores how the polling industry is responding to the challenges of polling the modern electorate.
Wednesday marked a year since Theresa May made the now infamous decision to go to the polls for - 'not another' - General Election. What followed was a result that many didn't predict. Her decision to call an election only two years after the Conservative's secured their unexpected majority at the 2015 General Election, will undoubtedly be viewed as the biggest mistake of her premiership.
In hindsight it is easy to spot the causes of May's collapse, a mixture of the Tories underestimating Corbyn's Labour party and a failure to ensure cut through when it mattered. At the time though, if you picked up any newspaper to read the latest polling you would have been informed of the exact opposite. In the end, the failure of polling companies to predict the outcome of the election became almost as infamous as May's decision to call one.
This wasn't the only recent example of polling companies failing to identify a major shift in public opinion. At the 2015 Election, polls were predicting a hung parliament, before the Conservatives went on to win a 12 seat majority. Similarly, polling had wrongly predicted a victory for Remain in the 2016 EU Referendum, and failed to pick up significant swings towards Donald Trump in key states.
Against this backdrop, the polling industry and regulators have undertaken a major review into the approach and methodologies of polling. This week the House of Lords cross-party committee on political polling and digital media concluded its inquiry, finding that the industry needs to address concerns around transparency, respond to the challenges involved in the polling of the modern electorate and to continue to innovate its approach to collecting data.
As a response to criticism of the accuracy of more traditional polling techniques, we are beginning to see the emergence of disruptors in the industry that are taking new approaches to understanding voter intention. A number of these including Number Crunch Politics, Deltapoll and Nate Silver's FiveThirtyEight are diversifying their approaches to try and reach those who don't follow the news closely or join polling panels – a criticism often levied on polling. Further to this, Deltapoll, utilises a methodology that considers not just people's responses to political questions, but also their underlying emotional reaction.
These new methods are welcome innovation, but to really build up confidence again in the polling industry, these new entrants as well as old hands need to show they are able to make strong, reliable calculations. So with the local elections on the horizon, will the results measure up to their predictions
---
Grayling Team