Have we reached a point of digital saturation?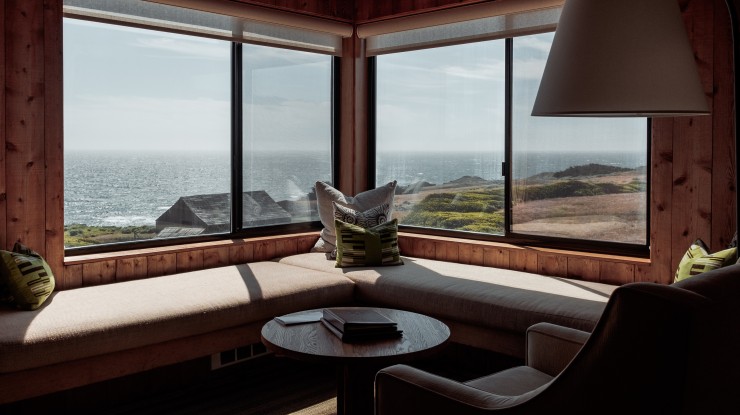 1st August 2018
---
Jemma Magrath, Account Executive in the London Consumer team, takes a look at the pressures of an always-on culture.
In a world where technology advances by the hour, we live in an 'always on' culture, constantly experiencing the daily pressures of staying connected. There is a worry that if we aren't able to stay connected we will be missing out in some way – whether it's the stress of falling behind with work or the famous FOMO - 'fear of missing out' - in our social lives.
Studies into our digital habits and the negative impact this may be having on our health, has become a popular research topic and it's no surprise that these studies continue to appeal for less time online. In 2016, Ofcom found that 15 million internet users had embarked on a 'digital detox' in an attempt to create a healthier balance between technology and life beyond the screen and 59% of users would said they were 'hooked' on their connected device.
With 71% of UK adults owning a smartphone and faster internet access more widely available, we now have the ability to work from anywhere. While this allows for increased flexibility it also blurs the lines between our personal and work lives, making it increasingly harder to switch off. We all know that familiar pre-holiday phrase: 'text me if you really need me ', signalling towards the fact that we remain permanently contactable and could pick work up anywhere in the world if required. With many people combining work and personal phone into one device, and with push notifications often enabled, the temptation to just 'check in' on emails after working hours is there for many. So much so that a study in May by Mental Health and Sleep showed that one in three Britons are so stressed at work they have checked their emails in the middle of the night.
The need to create a digital-life balance is therefore more important than ever and consumers will start to look to brands to help them overcome their need to stay connected. This has already begun in the travel industry, as travellers can now escape to digital detox retreats, taking themselves to remote locations in the world in order to reconnect with themselves, their loved ones and the world around them. Often these digital detox holidays are in plush hotels and stunning locations, tapping into a wider trend of how going offline has become a new luxury experience and one which people will pay a lot of money to be a part of. Tech brands are also starting to respond to this need for digital wellbeing as Google recently announced a number of new features to help you track and reduce your screen time and ultimately help you to better understand your mobile habits. Although one should remain sceptical on whether this information is really helping the consumer track their habits, or the tech giant.
There's no simple solution to our digital saturation, but by becoming more aware of our mobile habits and the impact it may be having on our work and personal lives, we're one step closer to the luxury we seek. Now you've read this try taking a ten minute break from your screens – or is that unthinkable?

---
Grayling Team