Is going green a vote winner for Gove?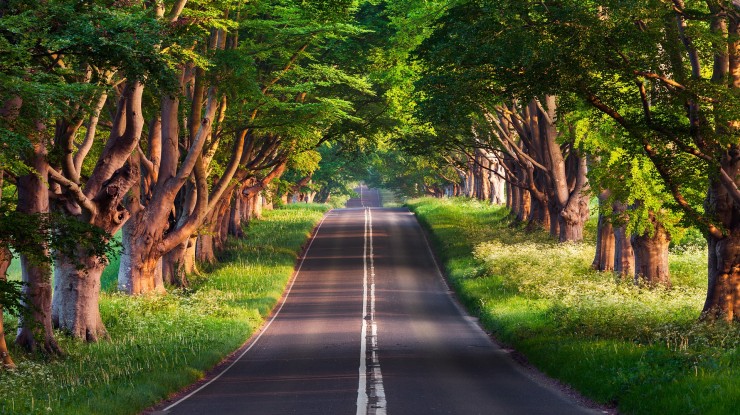 16th February 2018
---
Sam Colson, an Account Executive in Grayling's London office, asks whether Michael Gove's green reforms are a vote winner for the Conservatives.
Michael Gove has always been a reforming minister, known for getting on top of a brief quickly and boldly pushing through radical changes. Clearly, with profound change there will always be tub thumping supporters as well as horrified detractors, and Gove has attracted both in equal measure, to the extent that he was stripped of the education brief when it was deemed that he had become too toxic with voters. Gove's green agenda at the Department for Environment, Food and Rural Affairs (DEFRA) has been given a cautious welcome by environmental groups, but are these new policies likely to be vote winners?
It is not unfair to say that, as a department, DEFRA is rarely at the top of the political agenda. Whilst the Department is crucial to a number of industries across the UK, they do not dominate the news in the same way as the political hot topics of health, education or home affairs. Devoid of major controversy, DEFRA has long been left to quietly get on with the job. This was certainly true under Andrea Leadsom, and there were even reports that when she tried to launch a flagship environment plan she was told by No.10 to make it as dull as possible in order to stay out of the headlines. Leadsom ended up rolling out a strategy on litter.
However, with Gove at the helm, DEFRA's approach has changed. Following news that the Conservative policy to hold a parliamentary vote on fox hunting was the second most visible position the Tories took in the last election, second only to Brexit, Gove has introduced waves of new measures to better protect animals and the environment. Included in this is a 25 year Environmental Plan, a ban on petrol-only cars by 2040, and a ban on plastics. And, of course, in the midst of it all the plan to hold a vote on fox hunting has been unceremoniously dropped.
But for all this progress and publicity, are these policies likely to win hearts and minds for the Conservatives? The British Election Study published at the end of January shows that there are a couple of major factors which influence the decision of who to vote for. These factors include the state of the economy, the likeability (or at least respect for) the party leader, the NHS, and immigration. Of these factors, the economy is the highest priority amongst voters.
Whilst the environment may be lower down the list of voters' priorities, "hugging a husky" is a tried and tested method of detoxifying the overall brand of the Conservatives. It is also providing a good test bed for the Tories' new and improved digital communications team.
But perhaps there is a different game afoot. Whilst Gove's reputation took a hit following his betrayal of Boris Johnson during the last Conservative leadership contest, his status within the party has recently been on the rise again. His recent announcements may not decide the next General Election, but they could decide his own fate, as in the latest ConservativeHome Tory leadership polling, Gove is second only to arch-Brexiteer Jacob Rees Mogg.
Whether or not this is a calculated move for personal gain or a way for the Conservatives to reach an audience they have previously failed to capture is arguably secondary to the work being done to protect the environment. However, in a time when the Prime Minister is looking ever weaker, it is never too early to be looking for the next in line…
Join the conversation by tweeting @GraylingUK_PA
---
Sam Colson