Local Elections 2018 - Breakfast Bulletin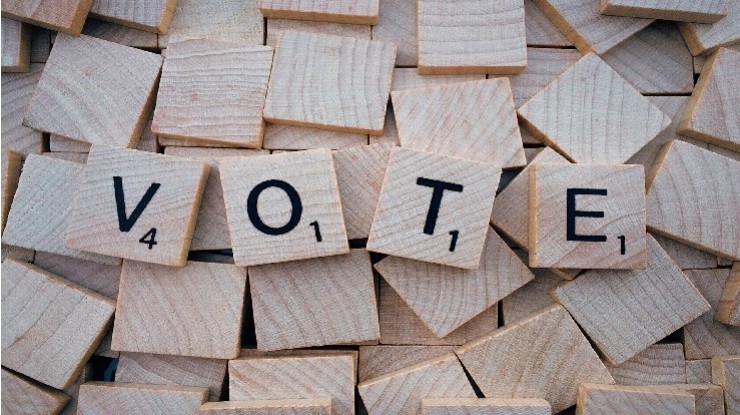 4th May 2018
---
In the first major test of public opinion since last year's General Election, results have been coming in from just over 4,700 seats in 150 local councils. Although local politicians will often have more impact on the average voters' day to day life, in Westminster local elections are often about stories as much as changes in local government. With roughly half of the results in, some notable trends and narratives are already becoming clear.
The overall picture is one of a swing to Labour in London and a swing to the Conservatives in the rest of the country – a trend that broadly mirrors last year's General Election. UKIP's vote has continued to collapse with most psephologists arguing these voters have switched to the Conservative (it is worth remembering that the last time these council seats were elected was on the day of the 2014 European Parliament elections which UKIP won). Meanwhile, the Liberal Democrats have had their best night since 2010, notably winning Richmond and making steady gains in remain voting areas from the Conservatives. However, at just under 1,800 councillors they are still far below the circa 5,000 council seats they held between 1997 and 2010.
The broad consensus is that the Conservatives are on the front-foot this morning. Predicted losses had been consistently briefing to the media for months, but despite a terrible few weeks with rows on the customs union, the Windrush scandal, and NHS screening failures, the Conservatives' results are better than expected. There are notable disappointments including the loss of Trafford after 14 years of Conservative control and the loss of Plymouth – both of which Labour are making the focus of their post-election spin. However, Conservative gains in parts of Yorkshire and the Humber, the North East and the West Midlands (all largely in leave-voting areas) will give cause for optimism. In particular, West Midlands Mayor, Andy Street, may find delivering policy change easier with less local Labour councillors.
However, problems with the Conservatives' long-term electability remain. They received worse results in council wards with high numbers of young voters as well as wards with high numbers of BAME voters. At a larger scale, the Conservatives also continue to do significantly worse in highly urbanised areas than they do in towns and rural areas. These results will provide yet another reminder of the need for Conservative policies which address the varied concerns of these voters – not least as demographic trends indicate that two thirds of the population will live in urban areas by 2050.
Labour will privately be disappointed by their results. Having hoped that this might be a breakthrough election, it was notable that when Shadow Chancellor, John McDonnell, opened the BBC's election coverage he claimed that "If the media have raised expectations for Labour, they're completely wrong". Encouraged by senior Labour figures talking of turning London red, there had been a great deal of speculation about whether Conservative strongholds in London such as Wandsworth and Westminster would vote Labour. In hindsight, although Labour have done very well in London, expectations were raised too high. Labour were already building on record London results in 2014 – their best since 1971 – and they suffered from the anti-Semitism row in target councils such as Barnet. Nevertheless, the same demographic challenges facing the Conservatives and the cliché that "where London goes, the rest of the UK follows", will give Labour strategists hope.
These results will continue to be debated over the coming days and months, however, it must be remembered that much has changed since these seats were last up for election. There have been two General Elections and the EU Referendum, significant changes to local government funding and services, and council specific issues covering concerns including tree felling, pot holes, bin collections and local plans. As a result, caution has to be exercised when drawing macro-political comparisons and conclusions regarding public opinion.
Nonetheless, numbers are important. Since the 1970s, the opposition party has always been far ahead of the incumbent national government in local elections. Labour aren't. Last year's local election results were poor for Labour. They had just under 3,000 fewer councillors than the Conservatives going into these elections and they look unlikely to significantly close that gap by the time the final votes are counted. For both major parties, the overnight results have positives and negatives but the Conservatives should be the more content. They have managed expectations more adeptly and after eight years in office retained a historically high number of seats.
---
Grayling Team