PR in a snapshot - my internship at Grayling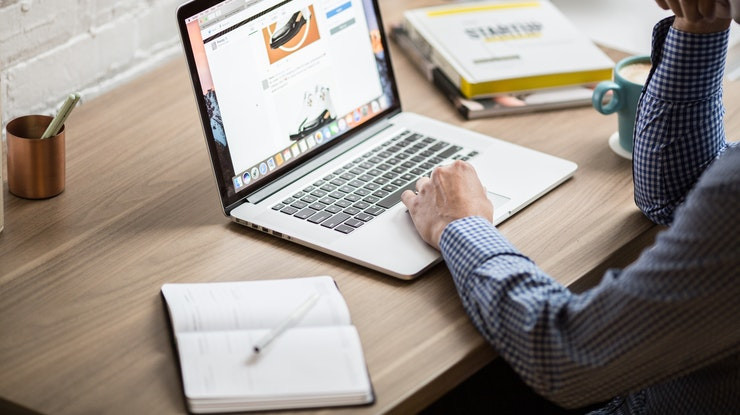 11th September 2018
---
Masters student, Tom Hutton, spent two weeks with our Southampton team and shares his reflections about working in the industry…
The last couple of weeks have flown by at Grayling Southampton. Whilst only being with the agency for a fortnight, I've learnt a tremendous amount about the world of PR, and its diverse culture. What really surprised me about the internship (and PR in general), was that I was doing something completely different every single day – and not once did I reorganise the stationery cupboard!
One day I was writing press releases for HSBC and making calls about fundraising for Macmillan. The next, I was travelling up to London to attend the M&S Christmas Press Show or attending a blogging event at Gunwharf Quays. Knowing each day was going to be different in some unique way has been both refreshing and exciting.
Attending events and working with Grayling's network showed me just how important relationships with clients and work colleagues are. Maintaining strong relationships helps to build a company's reputation and, in PR, it's clear that reputation can be a company's greatest asset. Taking part in an internship is also a brilliant way to start building your own professional reputation – particularly if, like me, you're still studying or soon graduating, but are starting to plot your career path.
It has truly been a pleasure to have interned at Grayling. The Southampton team has been so warm, funny and welcoming; they've really allowed me to get involved as much as possible and made me feel like one of the team. They have all helped me gain a real understanding of how PR works, and I've now gained the knowledge and experience needed as I head to Liverpool to study for my Master's in Media & Comms. I am excited to keep in contact with all the Southampton team and hopefully work with Grayling again in the future!
---
Thomas Hutton