Saving retail – the challenge of the UK high street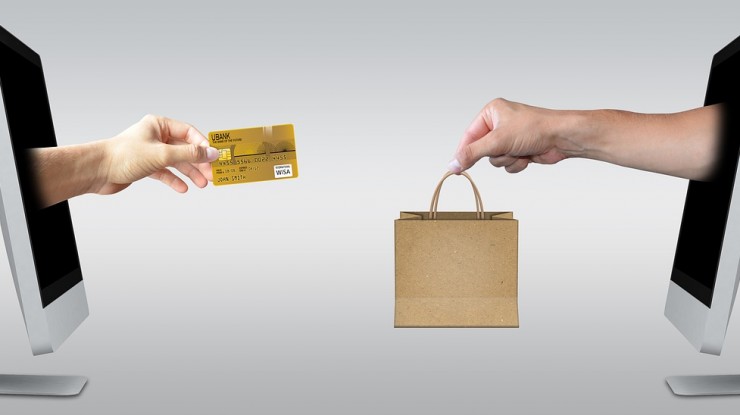 16th April 2018
---
Ari Angelides, an Account Executive at Grayling Birmingham, investigates the reasons why high-street retailers are experiencing extreme financial difficulty at the start of 2018
The UK high street has seen several leading retailers decimated in the early part of 2018, in part due to a blizzard of rising costs and a squeeze on consumer spending has contributed to the downfall of many high-street retailers. We've seen multiple retailers, such as Toys R Us, Maplin and New Look, appoint administrators, cut jobs and close lower-performing stores.
But what explains this recent retail-slump? Many of these long-standing retailers are perfect examples of previous 'giants' who struggled to adapt their services, in an industry where consumer trends are always evolving. For large retail businesses, the devaluation of the Sterling has been a huge set-back, import costs have risen significantly since, and if that wasn't enough consumers aren't spending what they used to. On the other hand, small-scale retailers continue to face threats from rising business costs and the potential future plans of increasing the National Living Wage.
Despite these high-street struggles, it seems that online retailers are continuing to benefit from the modern-day, tech savvy consumer. The main contribution to growth in retail 2017, came from 'non-store retailers', which isn't too surprising, given the era that we live in. Online retail giant, Asos, is just one of the many online companies contributing to this trend, the company announced a 23% jump in sales from the last quarter of 2017. But online retailers do face a threat – with GDPR on the horizon, brands will need to assure customers that its use of customer data remains in line with the requirements of more stringent regulations, particularly in the wake of Facebook and Cambridge Analytica's recent data errs.
With the retail sector seeing a seismic shift in the interaction between brand and consumer, so what do retailers need to do to ensure they remain fit for the future? Aside from understanding customer expectations and ensuring the brand promise aligns with these expectations, brands have to ensure they remain consistently visible.
There are clear pressures for brands, such as increasing operational costs and squeezed budgets, but what is important is understanding how to implement the correct communications strategy to engage a brand's target audience. Businesses that create memorable, positive impressions are the ones that will prosper.
---
Ari Angelides