Social media and the rules of engagement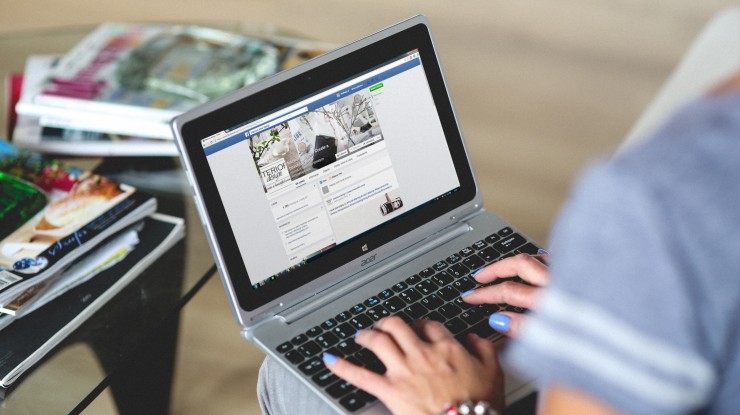 19th April 2018
---
Gaynor Kay from Grayling Scotland's PR Team talks about how brands are still breaking fundamental rules when running competitions on social media
Everyone knows that amazing feeling you get when you win something, it doesn't matter how big or small the prize, it still feels pretty good.
One of the only things I've ever won was a family pass to a local tourist attraction in a raffle and although I didn't have three kids or was remotely interested in visiting the attraction, it was still a great feeling to win something.
Brands are certainly wise to how good winning makes consumers feel and they understand competitions are a great mechanic to use to engage their audience, particularly on social media when things are a bit slow or they want to try and increase their following.
However, there is still one major issue when it comes to running social media competitions, so many big brands are still not following the correct rules, especially on Facebook.
It is probably pretty ironic that I am writing about brands breaking the rules on Facebook at the time when Mark Zuckerberg is apologising for the company's massive data misuse, however, it is all relative and I think we're likely to see even stricter guidelines around competitions as a result.
The rule which continues to be broken time and time again is brands using existing followers to get more people to enter their competitions or to like their pages. So many are still using the 'tag your friends' to enter or 'share on your timeline' tactic.
The thing that I don't really get is a lot of the brands that are still breaking these rules have dedicated social media managers, people who are living and breathing these platforms every day and should really know better.
At Grayling we run a variety of social media accounts for clients and making sure our teams are abreast of the latest rules is especially important. We regularly have social media training which touches on things like how to maximise competitions without compromising the brand, their reputation and making sure that we always protect their follower's information.
As much as these sly and lazy tactics can grow your following and allow you to speak to the 'hard to the reach', the price to pay could be high. Years of building a page full of amazing content and a decent following could be gone in an instant – I'm not sure it's really worth it.
---
Grayling Team