Social trust has never been more important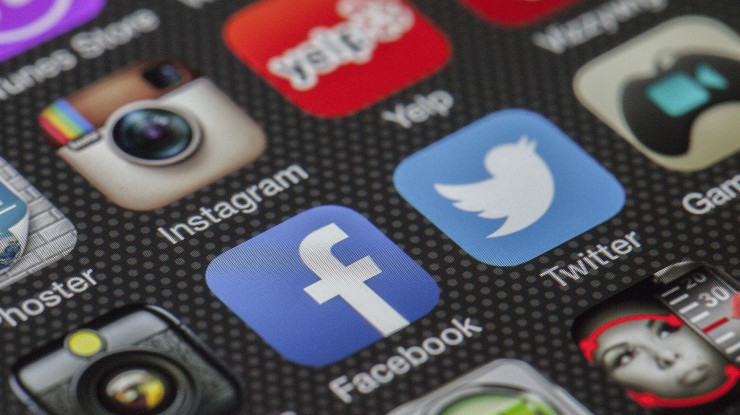 20th December 2018
---
Social trust has never been more important – Kirsty Anderson, an Account Director in the Edinburgh office addresses what needs to be done to build and keep trust.
Under-fire Facebook founder, Mark Zuckerberg suffered another blow this month after it was revealed that he, along with his staff, had struck secret deals to give developers special access to user data whilst refusing some others. Not only that but they had made it as tricky as possible for users to be aware of privacy issues. The revelations were made worse by the fact that the UK Parliament published 250 pages of internal communications between the Facebook CEO and his staff to back-up their claims.
It's not been a great year for Facebook as they try to claw back consumer trust following the Cambridge Analytica data scandal, one of the most hotly debated topics of 2018. The episode did, however, make the general public more aware as to how personal data is used online.
It's no surprise then that it's been recently reported that consumer trust in social media is declining and 40% of people claimed to have deleted their social media account in 2017 because they didn't trust platforms with their personal information.
There has never been a better time for brands to engage with consumers on a more personal level to help rebuild trust. This is what our Cultural Capital #6for19 communications trend for 2019 is all about; brands really inserting themselves into the fabric of public discourse, in ways that are authentic not just to their audiences, but to who they are.
Working with influencers is a key way to do that and whilst big influencers will always have a place for big brands, we're seeing a rise in the targeting of micro and nano-influencers to ensure the audience captured is highly engaged; they've already bought into a brand and believe in what it stands for.
The power of video content is also another way that brands can continue to connect with individuals, allowing them to learn from consumers around what's important and interesting to them. Stories on Instagram are growing at an astonishing rate and the platform was recently named as the fastest growing network with one billion monthly users.
With social media continuing to lead the way in helping consumers determine what to buy, outranking retail websites and price-comparison sites in terms of the channels they trust, it's no surprise that whilst the importance of data privacy is on the up, there's also many who still overlook privacy and data issues to get to a service or supplier they need. Transparency and authenticity therefore need to be front of mind for brands.
Whilst Facebook has started to build bridges with its users – this month there's been an ad-led campaign in The Metro to reassure people that they are on-track to have 20k security experts-on-hand to make sure things are done the right way. In New York they also held a privacy pop-up event to try to win back public trust - but there's no doubt they still have a long way to go, especially, as the journalist's hired to act as fact checkers say the company have failed to use their expertise to combat misinformation.
As we move on from a turbulent but growing year for social, it'll be interesting to see how things evolve in 2019. It seems getting to the heart of consumers has never been more important.
Kirsty Anderson is an Account Director in Grayling's Edinburgh office.
For more information about Grayling's #6x19 trends and how they may be applied to enhance your future communications, please contact our global head of strategic services, Jon Meakin.
---
Kirsty Anderson