The NHS Long Term Plan - Will it succeed?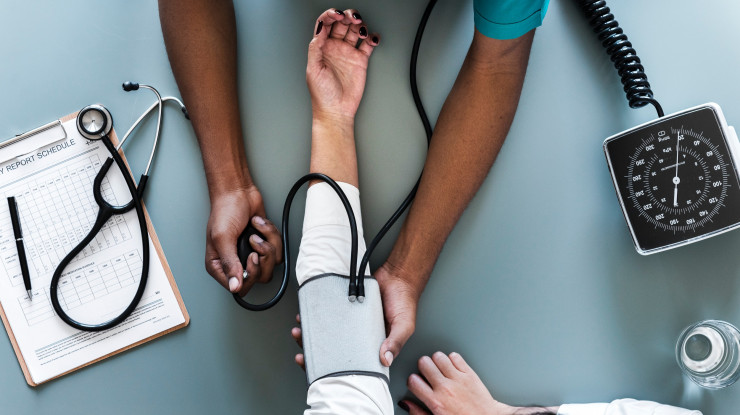 10th January 2019
---
The NHS long term plan published this week puts attracting and retaining staff front and centre of a thriving NHS that delivers care for all, where and when it's needed. However, even before Brexit the NHS was facing a series of workforce challenges – from having sufficient GPS to lead more care in the community to ensuring enough trained midwives to cope with our growing population. Public sector recruitment is arguably more competitive than ever, with the NHS needing to ensure its careers appeal to a diverse and discerning audience. In many cases the NHS is competing with jobs that pay more and may offer equal or greater job satisfaction.
We have first-hand experience of some of these challenges, having recently worked with Health Education England on campaigns to encourage medical students into general practice and A-level students into nursing. Our experience clearly shows that to cut through with Millennials and Gen Z very new and different approaches are needed. Our latest nursing campaign featured a series of surprising images that challenged NHS stereotypes. Messaging was also important; we found messages around high employability upon graduation resonated well with an audience wrestling with high student debt. Finally, we needed to go to where our audience was, in the case of A-Level students this meant platforms like Instagram.
While taking a different approach to recruitment may garner headlines it can also be controversial - witness the army's latest recruitment ads reversing pre-conceptions about Millennials, repositioning them as possessing positive and highly desirable character traits that would be actively welcomed by the armed forces.
To be really successful of course any recruitment strategy needs to be about far more than marketing. It needs to be underpinned by a clear offer that combines a range of benefits from pay to opportunities for career progression. And ultimately as technology develops and society's needs evolve, it's likely that many of the jobs we are recruiting for now simply won't exist or will, at the very least, be vastly different in five or ten years' time. Watch this space.
---
Grayling Team