Time for a new call to action on cancer?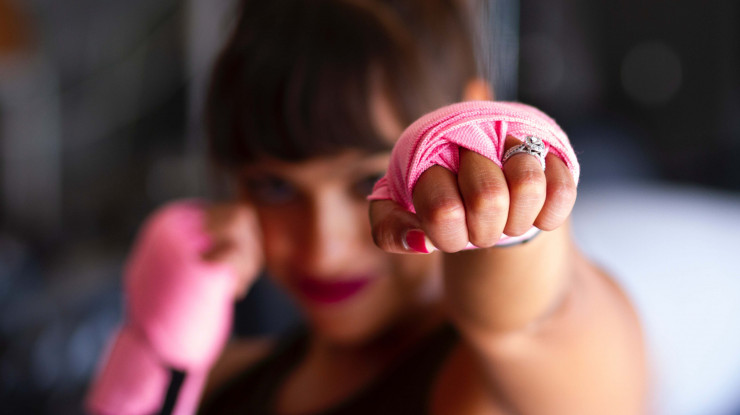 16th May 2019
---
The news today that cancer could one day be a condition that we live with, rather than are cured of, represents a major step change in our thinking about the disease. Thanks to advances in AI and other technologies, we are closer than ever before to understanding how cancers progress and therefore to identifying highly sophisticated ways to stop them. The idea that this could be available to some patients with certain cancers in as little as ten years is potentially transformative.
In many ways it brings to mind the situation with HIV/AIDS in the 1980s and 90s. Many years ago I visited a hospice in Sydney where the relative of a friend was living. To see so many young men so desperately unwell or dying at what should have been the most vital time of their lives was a memory that stayed with me long after the visit was over. At that time a diagnosis of HIV was truly a death sentence. No one could have imagined that thirty years on thanks to the advent of antiretroviral therapies millions of people around the world are now living with the condition.
For charities working in this space these advances, while exciting, present an interesting challenge in terms of how they campaign and the messages they adopt. If we are no longer seeking a 'cure' for cancer, what is the ask for people? Will the public be as willing to donate if their money supports a 'living with' message? How can we ensure that money continues to be channelled into research so that the advances made over recent years are not lost?
Cancer is a disease that touches everyone's lives; we all have family and friends who have been affected in some way. And despite significant advances in diagnosis and treatment, a lot remains to be done. A fundamental shift in how we think about cancer may now be required to match the rapid pace of medical research. Whatever happens, cancer needs to remain firmly in our sights if we are to stay one step ahead of a disease that has devastating consequences each year for millions of families.
Contact Us
Kathryn Ager
Director and Head of Health
T +44 (0)203 861 3887
M +44 (0)7834 321 404
kathryn.ager@grayling.com
@GraylingUK
---
Kathryn Ager