Time to boost UK food education as obesity overtakes smoking as leading cause of cancer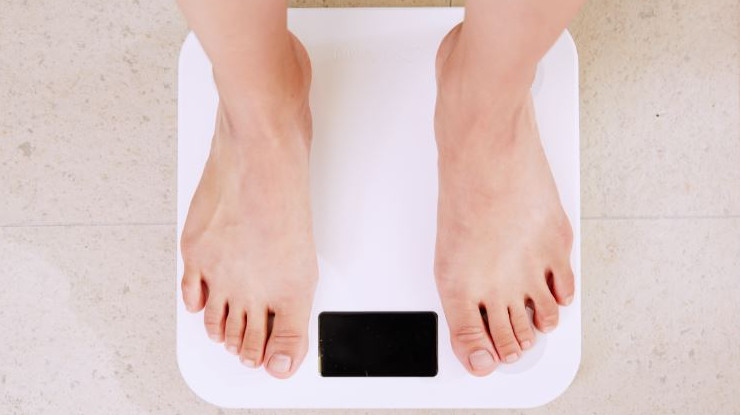 3rd July 2019
---
New figures released by Cancer Research UK today provide a stark reminder of the biggest threat currently facing the health of our nation. For the first time, obesity has overtaken smoking as the main cause of four types of cancer: bowel, kidney, ovarian and liver. This is quite a remarkable turnaround in less than thirty years ago when just 15 per cent of the population were obese and more than a quarter of adults smoked. Now these figures have been reversed, with the number of smokers falling by almost two million to 5.9 million and 15 million adults (29% of the population) classified obese according to figures from Public Health England and the Office for National Statistics.
These figures should act as a wake-up call for us all. What lessons can be learned from the remarkable progress made in smoking that can be applied to obesity? There's no doubt that attitudes to smoking have changed markedly over the past thirty years. Government backed campaigns such as Stoptober have driven behaviour change by giving people simple tools and support to give up. And of course, legislation has played its part, with a ban on smoking in public places making smoking less socially acceptable and practically more difficult.
It could be argued that a similar range of education, tools and support are available for people to ensure they maintain a healthy weight as there are for smoking. But our relationship with food is extremely complex, driven by a host of factors including societal, economic, psychological and emotional. It's an issue that successive governments have failed to crack. And while the public have broadly accepted anti-smoking legislation, they continue to rail at 'nanny state' initiatives for example taxes on so called 'unhealthy foods'. Even Boris Johnson weighed into the debate this week (no pun intended) promising to shelve taxes in this area, on the basis that they do not have popular support.
It's likely that bringing down the rate of obesity will take at least a generation. We need to work now with children and young people, in schools and at home, to help them understand the impact of food on their bodies and the role exercise and movement plays. We need a back to basics approach that educates and informs without preaching. That doesn't ban individual food groups but emphasises how food plays a vital role in our overall well-being – not just for weight, but in other areas such as energy and mood. The next generation won't thank us for not acting now.
Contact Us
Kathryn Ager
Director and Head of Health
T +44 (0)203 861 3887
---
Kathryn Ager