What does the Budget 2018 mean for Wales?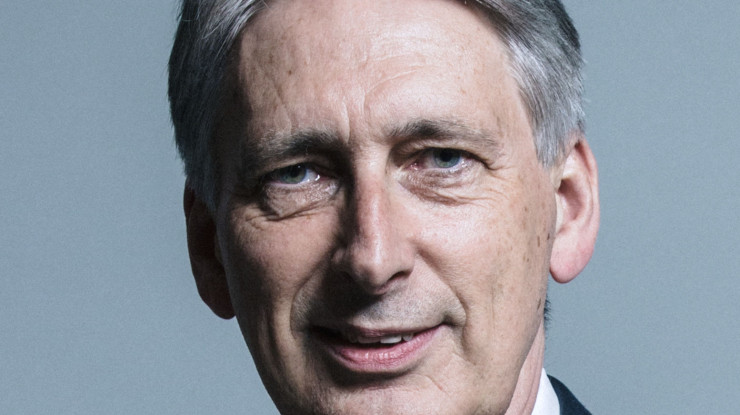 31st October 2018
---
What does the Budget 2018 mean for Wales?
With the UK Budget covering both the UK in some areas, and just England in others, it can often be difficult to unpick which announcement applies where. The Wales Act (2017) complicates the picture further - including the move from a deferred powers devolution model to a reserved powers model, and the devolution of key areas such as certain taxation powers.
Key announcements for Wales in this budget include more than £550 million of extra money for the Welsh Government, meaning its budget will have grown to over £16.1 billion by 2020. While the Welsh Government will have complete autonomy over the money, calls have already been made for then to invest in the M4 relief road. A further £120 million for a North Wales Growth Deal was announced contributing to the North Wales Economic Ambition Board which is attempting to unlock a £700m deal that could create more than 5,000 jobs. This funding is expected to be matched by the Welsh Government - taking funding to more than £240m - with hope there will be access to further funding streams to increase that total again. The Chancellor also included a promise to consider a Mid Wales Growth Deal offering positive news to rural Wales.
However, the reaction in Wales was a mixed picture. In the aftermath of Monday's Budget – the first to take place in October since the 1960s – an argument was brewing at both ends of the M4 – around that very subject. Scrutiny of the detail of the Budget shows that the UK Government is conferring greater borrowing powers on the Welsh Government. However, this financing ability comes with a stipulation that this money should be ringfenced for the planned M4 Relief Road. This has drawn criticism from Cathays Park; "It is not for the UK Government to stipulate how we spend our budget or use our borrowing powers" said a Welsh Government spokesperson on Tuesday. Plaid Cymru has also criticised the move, arguing that this was an example of Ministers in Westminster trying to 'dictate' how Welsh funding was spent.
Later, it was confirmed by Secretary of State Alun Cairns that the new financial arrangement was included in the Budget, following representations made by Ministers in Cardiff Bay. The Welsh Government admits that it lobbied the Treasury for more borrowing but rejects the suggestion it called for M4-specific funding.
Away from the political fall-out, some further UK wide announcements with big effects on Wales include the Personal Allowance increase to £12,500 and the Higher Rate Threshold increase up to £50,000. That would mean a basic rate taxpayer, of which there are 1.2 million in Wales, will be paying £1,205 less income tax than in 2010-11. The higher rate tax will be paid when individuals earn £50,000. In Wales there are only about 125,000 people paying that rate. Also, fuel duty has been frozen for a ninth successive year. As a result of these nine years of freezes, by April 2020, the average car driver will have saved a cumulative £1,000 compared with the pre-2010 escalator.
Reactions to the budget were as one would expect. Mark Drakeford, the Welsh Labour Cabinet Secretary for Finance, described the budget as 'very disappointing' and said that there was no evidence that austerity had come to an end. Plaid Cymru Leader Adam Price AM denounced the budget as a "fantasy pre-Brexit budget based on imaginary numbers", while Welsh Conservative Spokesperson for Economy, Nick Ramsey hailed the budget as having "laid the foundations for the resurrection of our economy".
Contact our team: If you would like to find out more about how our team can help you and your business, contact fay.jones@grayling.com, and follow the conversation on Twitter at @GraylingWL and @GraylingUK_PA.
---
Fay Jones