Where now for Wales? The EU Continuity Bill and the Future of Devolution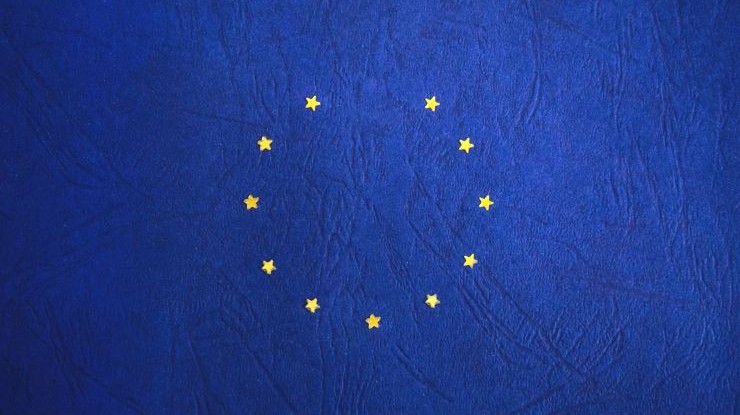 19th March 2018
---
With the Assembly approving the General Principles of the Law Derived from the European Union (Wales) Bill, otherwise known as the EU Continuity Bill, the battle lines have been drawn over the devolution of powers post-Brexit. Huw Owen from Grayling's Public Affairs Cardiff team analyses the impact of the forthcoming battle on the future on Wales.
So what is the Bill, and the argument surrounding it, all about? In a nutshell, it's Brexit. The Welsh Assembly doesn't believe that the Prime Minister and her team are going to get the best deal for Wales, whilst the Prime Minister and her team argue otherwise. The Welsh Government also says that EU powers that cross into devolved territory should immediately come to Wales, instead of being held, however temporarily, in Westminster. This means that the right to decide on new farming laws, for example, would reside immediately in Cardiff post Brexit.
The rhetoric coming from the Welsh Government on this issue has been nothing short of determined, with Finance Secretary Mark Drakeford, the Welsh Government's lead on Brexit, saying the vote to leave the EU was "not a vote to roll back devolution". Various other members of the Government, and opposition for that matter, have also been calling the EU (Withdrawal) Bill a "power grab."
With Mark Drakeford and the Government seeing fit to fast track the bill, potentially passing its final stage as early as the 21st March, the Welsh Ministers are clearly laying down a challenge to the UK Government. Of course, the two administrations have had constitutional challenges before, however, these have usually been the result of minor quibbles relating to very specific areas of devolved competence. Never before has the Welsh Government laid such a challenge at the door of Westminster, and this hints at a new era of confidence in the Cardiff Bay.
With 2019 marking 20 years since the first sitting of the Assembly, and plans afoot to change the name to some form of 'Parliament', no one can question that the institution is reaching a new form of maturity. Like a teenager growing into a young adult, this comes with a new found swagger – and Brexit is the perfect way for the Welsh Government to show how much it has grown up.
It remains to be seen whether the confidence of maturity stays in the Welsh Government, or dissipates if Westminster puts it foot down to assert its constitutional position as the Parliament supreme in the UK.
What is clear though, is that Brexit has forced the Welsh Government's hand. Not only in terms of legislation and attempting to protect the EU laws, regulations and funding that do so much for Wales and its economy, but also in terms of maturing and growing as an institution, and a grown-up Parliament.
---
Grayling Team