Why has PR become a key tactic in SEO marketing?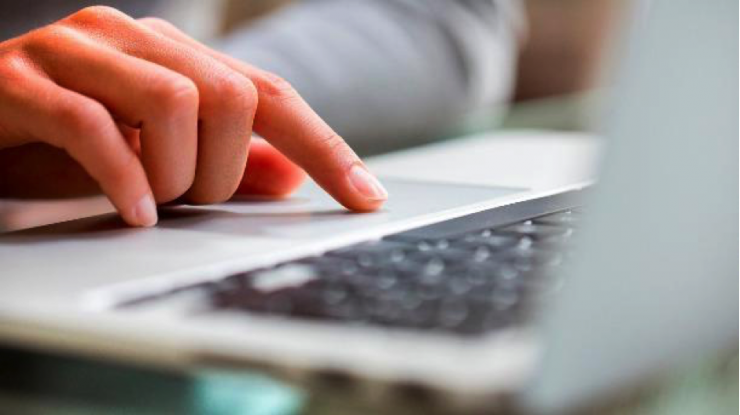 12th June 2018
---
Kay Brown from Grayling Leeds considers why PR has become a leading tactic in SEO marketing ahead of this month's Search Leeds conference at the First Direct Arena.
The search marketing landscape has changed a phenomenal amount over the last decade, with Interflora's Google ban being a key turning point back in 2013. Since then, we have seen PR become an integrated tactic aligned with technical and content-based SEO techniques as agencies and businesses try to meet Google's demands for authenticity across the web.
SEO tactics at the start of this decade lacked a fundamental element needed in most other forms of marketing: communication. An SEO specialist in 2011 could support a client's website rankings by cloning content from existing websites, creating new websites using the aforementioned content and pointing links from those websites to the client. Whether or not the content on the newly built websites was relevant would be another matter.
During this process, there wouldn't be a requirement to communicate with anyone outside of the client; the supplier could independently create, host and deliver what was required without needing anyone else. However, as the search landscape evolved, and more specialists emerged using tactics such as those mentioned above, it became a threat to the relevancy of results for the end user, and in turn, the influence and reputation of search engines.
The rise of relevancy
Google and their competitors will have already seen the rise and fall of Ask Jeeves who were a market leader in the noughties until the novelty of Q&A searches wore off. Maintaining their advantage was (and is) key so reinforcing relevancy became core to the growth strategy of today's search engines.
While early solitary tactics of SEO specialists started to fade, paid editorial which didn't use the coding signifiers Google requests of webmasters rose and this is what is thought to have triggered the removal of Interflora from Google's rankings on that fateful day in 2013.
The after effects of Interflora's Google ban
Google's actions had a ripple effect across the industry with some agencies working harder to cover their tracks when editorial was being paid for; targeting blogs and websites with smaller traffic sources whose content was relevant or semi relevant, while others realised that the fundamentals of PR and PR techniques could be adopted to generate coverage (and links) online as well as offline.
The fragmentation of the traditional media landscape meant that in some ways we were all learning to navigate new paths where coverage and relationships were of a higher value to both clients and PR professionals – one contact could lead to multiple pieces of coverage, digitally and in print.
Adopting PR approaches
The traditional PR approaches of focusing on campaigns and information which is newsworthy, providing press releases that are tailored to the media outlet's audience and developing relationships to increase opportunities for client mentions, support and work in tandem with wider marketing and SEO strategies more than ever before.
Towing in line with Google's demands for disclosure the Interflora ban led to several media websites removing the option for follow links completely and saw them auto-including the Nofollow code for all links across their websites.
While the reduction in available follow links has proved an issue for the fundamental offering of many SEO providers, PR professionals have come to understand the wider value PR techniques and campaigns offer across the marketing mix and there is greater consideration of the effect of Nofollow links and citations in terms of website authority and visibility.
Brands taking their online reputation seriously
Following on from Google's actions, brands also started to consider what their digital reputation looked like and how the work they and their agencies were doing was impacting it.
The long term affects of a tarnished digital reputation have impacted the bottom line for a number of brands large and small and while it can take time to rebuild trust across search engine platforms, with the right approach it can be done.
As part of our commitment to support clients across the communications spectrum, as well as offering services such as reputation management and crisis communication, we've developed GCore, a technology which integrates PR signals, unique search engine data and insights to help brands take control of their search presence.
Who benefits from PR's integration with search?
While there are learnings for both PR and SEO professionals, the true beneficiary of the integration of PR in search marketing is in fact the client. Following several years where marketing approaches were often sat in silos with little crossover or collaboration, integration and internal communication has become key to support external communication strategies.
Communication has always been at the heart of marketing and the evolution of search serves as a wry reminder that to be a natural marketer we must remember to stop, observe, communicate and learn.
Get in touch to learn more about how our PR supports your wider SEO strategy.
---
Thomas Hall