Grayling opens new Glasgow office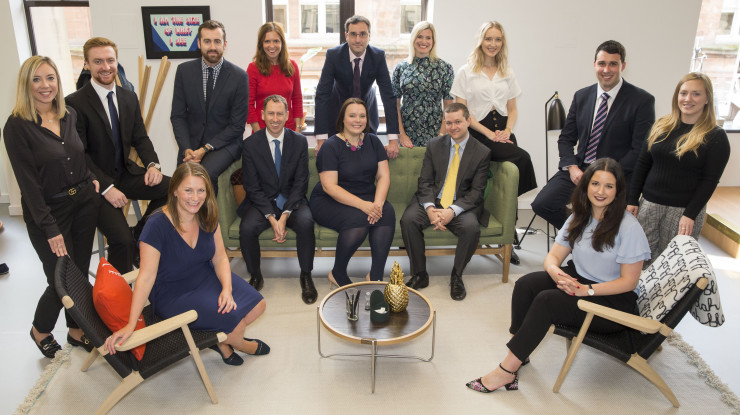 10th September 2018
---
Grayling has now opened its ninth UK office in the lively city of Glasgow, offering integrated public relations and public affairs services to the city's growing business community.
Grayling Glasgow has taken up space in the newly refurbished offices at 100 West George Street in the heart of the city's business district.
The opening of Grayling Glasgow is coupled with three new hires joining the Scottish team, including Candace Watermeyer as Associate Director to lead the agency's Glasgow offering. Watermeyer specialises in supporting business growth strategies with creative communications.
Grayling has also brought in Account Executives Anna McDonald and Cameron Taylor to support Scotland-based clients including M&S, BT, Calor and The Carnegie Trust.
Billy Partridge, Director, Grayling, said:
"From established industries to the burgeoning tech scene, the business community in Glasgow is plotting expansion and is full of confidence. Those plans often include trading into other parts of the UK and frequently include international growth. That's where we are strongest – we offer an integrated, intelligent approach to communications strategy and do so within an international context."
Grayling will provide the Glasgow business network with an internationally-connected communications agency for businesses that seek the talent and resources to expand their reach.
---
Grayling Team