If Only I Had Known...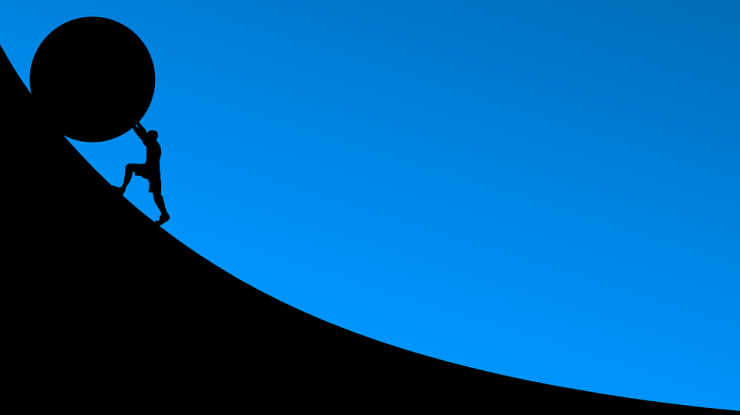 26th November 2018
---
Account director, Crystal Yang reflects on the things she wishes she had known when she was starting out in PR...
The three things I wish I knew when I was an Account Coordinator:
1. Don't overthink things
Looking back, being young, eager and inexperienced was an exciting time - although I didn't really appreciate that then. I spent most of my time as an Account Coordinator and Account Executive, anxious, insecure, defensive and worst of all, overthinking everything. My overthinking, in fact, may have been the root cause of most of my concerns at the start of my PR career.
If I received feedback that one media contact didn't belong on a media list, I asked more questions to understand why than there were actual answers. If I had to deliver clippings by a certain deadline but got distracted by requests from other managers, I would become overwhelmed, thinking so much about which task was the priority, that I didn't move forward on any of my assignments.
Creating a task list at work is essentially the same thing as creating a list of homework assignments for school. You start working on the assignments that have earlier deadlines first, unless the assignment requires a much longer time to finish, in which case you plan for however many days or weeks needed to finish before it's due. (If you were a procrastinator with writing assignments, like me, this may be easier said than done.)
2. Writing is your strongest asset
Don't be fooled. Just because you're in PR, doesn't mean your strengths rest on how many media you know. Reporters come and go, especially at the start of your career. The majority of reporters I worked with as an AC now cover a beat that is no longer relevant for my current clients.
However, your writing skills are your ticket to ride in this profession. AP style is still the standard, but there is much more to writing in PR. With social media, blogs and even chat channels like Slack, you have the opportunity to truly express yourself with your writing, which also means you have the opportunity to persuade journalists, charm you clients and rally your team. Generally speaking, the more creative and original you can be with your writing style, whether in a blog, press release, or even text, the better you can achieve your goals.
One of my favorite quotes about writing is from President Woodrow Wilson when he was asked about the time it took him to prepare his speeches. It conveys how writing is truly an art form that requires skill and time. He said:
"It depends. If I am to speak ten minutes, I need a week for preparation; if fifteen minutes, three days; if half an hour, two days; if an hour, I am ready now."
3. Everyone has something to teach you
I would say this lesson is universally relevant, but important in PR nonetheless. In my career, I've had numerous managers, worked with people from drastically different backgrounds, and worked side by side with people I will probably never see again. However, the one thing they all had in common was their ability to open my eyes to something new.
No matter what happens in your office, and no matter what your biases, every single person you encounter has something to teach you. The key part of learning, which is often the hardest to remember, is that it comes with growing pains. Being uncomfortable is part of the learning process. So welcome it. And open your ears and eyes to what others can teach you.
Crystal Yang is an account director in Grayling's San Francisco office.
---
Grayling Team