Savvy, picky, and unabashed: What makes Gen Z buy?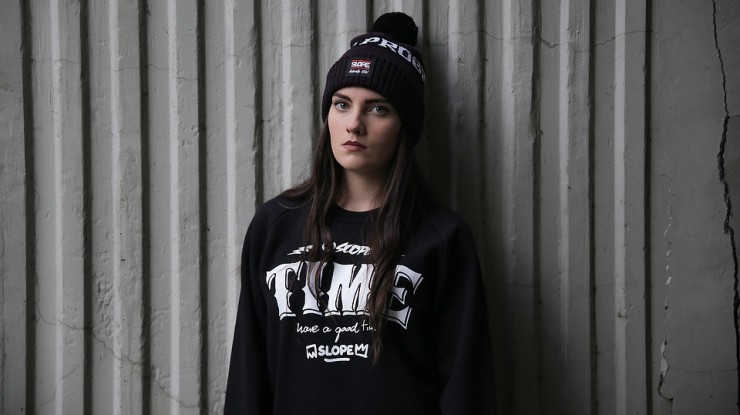 8th August 2017
---
San Francisco's resident Gen Z, Max Reichardt gives a personal perspective on Grayling's new Inside Influence research.
While they might not be the most scrutinized generation (Millennials are subject to banal criticisms for their supposed want of avocado toast, among other things), Generation Z, or the "Digital Natives" are arguably the most compelling. Categorized as those born after 1996, the natives are self-starting, entrepreneurial, and buck many traditional norms. They just edge out Millennials for the largest percentage of the US population (25.9% vs. 24.5%) but I don't believe they have yet realized their potential. Characterized by their childhood experience in the digital, globalizing world, the natives will ultimately prove to be uniquely tech-savvy, creative, and, ironically, humanist.
When asked to represent Gen Z for Grayling's Inside Influence blog, I was a bit taken aback. I had always considered myself to be on the tail end of Millennial rather than full-fledged digital native. It is a stretch to call myself a 90's kid; after all, born in 1996, I have only fleeting memories of dial-up, Furbies, Beanie Babies and an over-abundance of pastel colors.
Gen Z is the youngest and least experienced, and, according to Grayling's research, the least-consulted of all other generations by all other generations when it comes to purchase advice. Unsurprising perhaps - but since they still hold approximately $44 billion in spending power, the most proven means of marketing to the natives are certainly something to consider.
So, what is the nature of influence for people of this youngest generation? Can traditional conversation hold a candle to the immediate gratification of digital interaction? Grayling's extensive Inside Influence research proved illusory when answering these and other questions:
Despite their digital identity, personal influence — face to face and over the phone — still proved the most effective for over 75% of those surveyed. It seems even the generation with 40% admittedly "addicted" to their devices is not immune to human charms.
In fact, Gen Z is more likely than any other generation to be influenced by word-of-mouth in both categories; 70% of natives speak to family/relatives and 54% speak to friends/colleagues before making a purchase decision.
Gen Z and Millennials both use social media to register post-purchase feedback more than older generations. However, Gen Z gives the most feedback to their generation of any generation (47%) and a large percentage (44%) give feedback to Gen X, likely their parents aged 38-52.
Translation: Gen Z is just as influenced by trusted people in their lives, despite their love for technology and social media; it would be a mistake to assume that their comfort with digital communication translates to discomfort with traditional means. They are vocal about their purchase decisions, though they currently make fewer total purchases than older generations, and voice their opinions on social media, so that others may learn from their mistakes and their triumphs alike.
Gen Z will prove an interesting group to watch develop. Will their purchase decisions prove traditional as they age, and come to include cars, homes, and investments? Or is this another trend that they will refuse? Only time will tell.
Through all the generations represented in the past four blogs, one common thread is found: personal influence matters above all else. It is easy to forget the power that one person can have with another, face to face, when our lives are lead through digital lenses. So be personal, be personable, and most importantly, be excellent to each other.
Max Reichardt is part of Grayling's intern program. For more details see our Careers page. For further details of Grayling's Inside Influence research, and its practical applications, download the PDF below. or contact Jon Meakin in San Francisco or Peggy Carlton in New York.
---
Download PDF
Grayling Team