Shaping the AI debate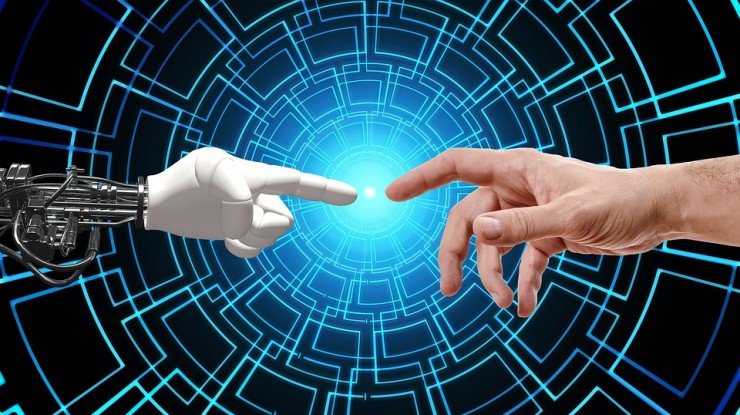 15th May 2018
---
MJ Marshall says there is plenty of scope for companies to help shape the future of the Artificial Intelligence debate in Washington, DC.
Artificial Intelligence (AI) is a rapidly growing field of technological development with potentially significant implications for many fields - from defense and national security, to healthcare, to education and manufacturing. AI research is underway in the fields of data collection and analysis and action by both Congress and the White House has the potential to shape the technology's trajectory for decades to come.
Last week, the White House, at the behest of the AI industry, including many of the behemoths like Google, Facebook and Microsoft, finally got around to creating a committee to look at the myriad challenges facing this growing field. While cynics have said if you don't have a solution to a problem, you create a committee, this effort could be the beginning of something very meaningful.
Led by the Office of Science and Technology Policy (which doesn't yet have an official director), the White House Committee on Artificial Intelligence will work with industry and academia on research and development opportunities to help keep the US ahead of China in this important area.
For companies with an interest and investment in this area of technology, there is ample opportunity to get involved. The Grayling team can help you engage with the White House and the federal agencies involved, and connect you with your Member of Congress and Senator to encourage them to appropriate additional funds toward AI which will foster job creation, promote health and safety, and increase US competitiveness in this growing sector of technologies.
To find out more about how you could help shape this important debate, email mj.marshall@grayling.com.
---
MJ Marshall