Taking the Lead on IR Responsibilities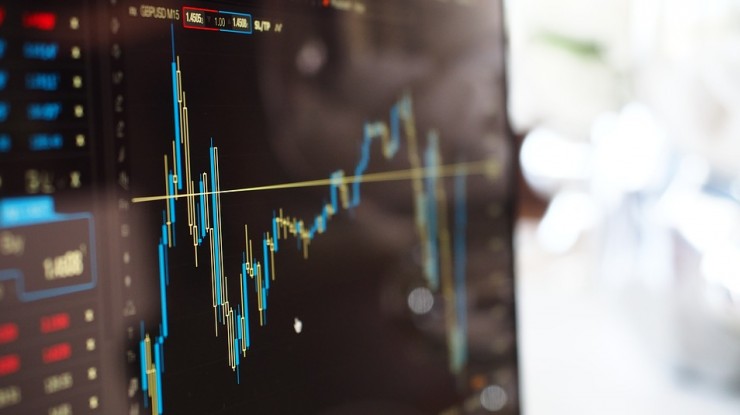 3rd March 2018
---
Lucia Domville on the need for a more proactive approach to investor relations.
Some issuers debut in the financial markets with one goal in mind - the pricing of their initial public offering (IPO), without really understanding that the book they sign represents a mix of investors. And as bankers walk away after an IPO, management invariably come to realize that their deal roadshow audiences are now their shareholders, and that they need to communicate with them on a regular basis.
The management of newly-public companies need to talk not only about the developments of what they sold as their story during the IPO roadshow, but also about how the company is performing on a quarter-to-quarter basis, and what the macroeconomic, regulatory, political, social or environmental factors are that affect their performance and execution.
The first few months for any newly listed company represent a steep learning curve. We get questions from C-suite executives believing that bankers will continue to do their work, when it is now up to the Investor Relations team to create and execute an IR program that meets their corporate objectives, and satisifies their shareholders.
As any marketing team selling their products to the markets, IR teams need also to strategize on how best to sell their corporate story so that the price of their stock or bonds reflect the true value of the company, and the potential of their business. The IR team needs to know the corporate story and business strategy and also to understand how to attract the right kind of investors.
For years IR teams have relied on bankers to execute part of their duties as an issuer: it was their banking relationships that drove them to broker conferences, non-deal roadshows and group meetings, through which they met their existing and potential investors, who were clients to the brokers but not necessary the best match for a specific issuer. But the volatility of the markets, along with the merging of institutions and regulatory changes, particularly the recently enacted MiFID II regulation that came into effect January 3, have changed the playing field.
The Impacts of MiDID II
The Markets in Financial Instruments Directive (MiFID I) was first introduced in Europe in 2007, seeking to standardize the financial services industry. Starting this year, MiFID II aims to bring additional transparency, while affecting mainly the ongoing broker compensation model. As a result, the financial industry is undergoing a big change.
While the new rules are clear, the industry is still under a stabilization period, trying to understand the effects and ramifications of this new legislation. Even in US, brokers and investors are indirectly affected by their European counterparts. We are seeing changes in sell side research policies, such as brokers withholding corporate research unless it is paid for by investors, and thinking twice about taking issuers on the road if there is no clear charge for the service.
MiFID II mandates that services such as research and corporate access have a charge separate from the trade execution services. This is not all news, however, as this change in the industry brings a clear opportunity for issuers to take charge of their IR efforts.
Know Your Shareholders
A public company should conduct regular targeting exercises to review its shareholder base and to ensure that the investor mix reflects its corporate objectives. Evaluating the composition of your shareholder base is not an easy task, and knowing what your shareholder base should look like is even more challenging; however, there is one rule that usually applies: diversification. A well-diversified shareholder base should include short, medium- and long-term investors to provide the combination of liquidity and price stability that any issuer desires.
Diversification also means minority shareholders should be fragmented and own less than 5% of outstanding shares to support liquidity, and to allow for a well-balanced investor profile.
Issuers should consider having investor profiles from hedge funds to money managers and pension funds alike, that are driven by other factors such as geographic region or sector, allowing for the meaning of diversification to even grow richer.
Companies now will also have to take it upon themselves to be proactive and reach out to investors to tell them their investment story. It will not only be the clients of brokers with whom they had ties before, but a bigger pool of investors. Companies will need to plan visiting shareholders and potential investors at least once a quarter, while reassuring their performance as they disclose quarterly results. Companies can still participate in investor conferences and non-deal roadshows, but having a proactive voice and hosting Investor Days or Capital Markets days will be the new name of the game. Investors, on the flip side, will also seek to meet directly with issuers, rather than paying for corporate access. The new year mandates for new rules, and while diversification still applies, IR teams will now need to be more proficient in the targeting of investors and much more proactive in their outreach.
Lucia Domville is managing director of Grayling New York, and runs the firm's Investor Relations team.
---
Lucia Domville