Teachers in the streets, government in the tweets: What does protest mean in the era of virtual influence?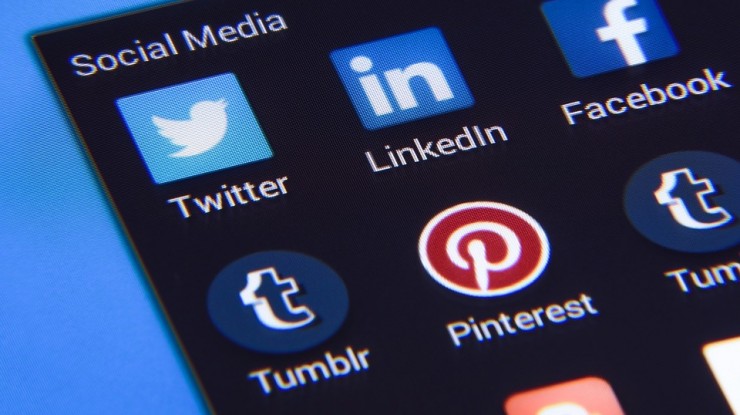 3rd May 2018
---
Grayling's Medina Clermont considers the impact of social media on activists' ability to mobilize support and get their message across.
The nationwide attitude on "politics" as a topic has shifted. Once something that many didn't care to follow, politics is now a full-on contact sport, with play-by-play commentators, celebrity "athletes," and daily rival showdowns. And though Obama is known as the first president to take office in the era of social media, it is Trump who has taken full advantage of Twitter's virtual megaphone. But where does that leave the American constituents' ability to "speak truth to power"?
Whereas movements of the past like the Suffragettes and the Civil Rights Movement could be seen as a monolith united behind one or two mastheads, social media offers every single participant and protestor a voice and a platform. From micro- to macro-influencers, do these voices of protest come together as a crescendo, demanding attention from senators and governors? Or can they merely be shrugged off by legislators as easily as the Women's March (or Tax March, or the Parkland Students) as merely a "vocal minority"?
The deviation from this norm has been, perhaps surprisingly, the teachers and students from West Virginia, Oklahoma, Kentucky, and Arizona behind #RedForEd. These four states have found themselves at the bottom of the education funding lists after years of budget cuts – forcing school districts to take such drastic measures as four-day school weeks, and teachers to take up second jobs while funding classroom materials from their own pockets. The protests were organized in Facebook groups and through Twitter channels, away from the unions and organizations of yesteryear. But the clear line that has pushed #RedForEd into tangible success is the leverage in the form of school walkouts. Rather than just using a hashtag for the fun of it, #RedForEd has created an action designed to force the slow and bureaucratic hand of government.
Politicians other than the President have tried to embrace social media as a way to share their message with voters and connect. However, many have found this to be harder than expected – often becoming a lightning rod for angry citizens. The distrust of politicians transfers easily into the Twitosphere, making protestors demand more than a "we're working on it" style Tweet. While this may have satiated less savvy followers in the early days of the internet game, real world action will always speak louder than virtual words.
Finally, while social media has given all Americans an opportunity to make their opinions (or legislative progress) known, a tweeter will only shine a positive light on themselves. While Twitter creates (what appears to be) a direct channel to a politician, political social media is the same as with every business: a marketing tool to be used thoughtfully in the building of a complete brand picture. Legislators purport to give constituents a window into the process, but the busy, ever active world of social media begs the question of what is truly happening behind the glowing screen.
Medina Clermont is part of the Grayling San Francisco team.
---
Medina Clermont