The Power of Social News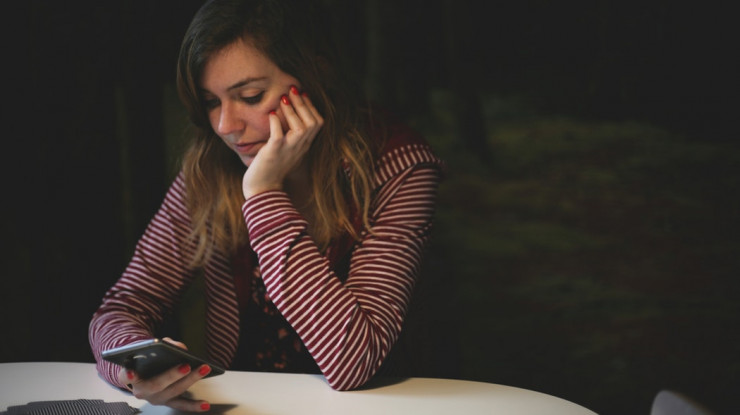 20th December 2018
---
Grayling's Alexandra Bacharach reflects on yet another tipping point in America's media consumption habits – and how to respond.
For the first time ever, more Americans get their news from social media sites (20%) than from print newspapers (16%), according to a new study from Pew Research.
As a PR professional, getting a placement in print newspapers was always the crown jewel. While still important in the overall news landscape, this shift in consumption shows that we must adapt our strategies to reach news consumers where they are.
The bulk of conversations are increasingly happening on social media, whether it be Twitter threads that provide additional context to a story, or a Facebook link to a news article.
Much of these conversations are among journalists, but average Americans are increasingly involved in the back-and-forth dialogue. Twitter threads have the power to go "viral" while Reddit posts discussing the current news of the day are often picked up across other news sites from Buzzfeed to the New York Times.
For example, a recent New York Times article discussed how a slogan developed by users on Twitter and Reddit became a talking point for Donald Trump during the midterm elections. What once was found in internet chat rooms is now being seen by the President of the United States.
A recent Twitter thread discussing Netflix's decision to renew 'Friends' generated numerous conversations among journalists, network executives and passionate 'Friends' fans around the streaming wars, and how far companies are willing to go to keep consumers happy. Retweets and favorites expanded this conversation even further.
Social media is no longer just a place to share what you had for dinner or pictures of a recent family vacation; it is shaping the discourse of national and global conversations.
So how can we as PR professionals leverage this landscape to land social-worthy placements?
Four things stand out to me:
Develop relationships with the media and influencers

Interact with journalists, media outlets and influencers on social media by sharing their interesting news on your and your client's social channels when it makes sense. Follow and engage with their content to gain a better understanding of what is newsworthy to them. Twitter lists can be a huge help here as it makes it easier to keep up with exactly who you're looking to reach, and you can stay up-to-date on what they are talking about in real-time.

Share Your News

When your brands are featured by a media outlet, share, share, share. Ask your colleagues, friends and clients to share on their professional and personal social channels; you'd be surprised how much your own social network can extend a news story.

Use social channels to break news

While some brands and clients still use press releases to break news, a strong social strategy of using owned channels, company executives and influencers to disseminate breaking news can often deliver better results. A former client consistently used his Twitter and LinkedIn network to share company news and articles from the company blog, which led to an increase in traffic to the site, and new business opportunities.

Get visual

Facebook Watch and Instagram Live videos have grown in popularity, with Pew finding 34% of Americans aged 18-29 watch online video to get their news. Social video lets you get creative in disseminating your news, and working with influencers can push out your message even further. "Unboxing" videos of a new product with a prominent YouTuber can easily get your brand hundreds of thousands of views, while a feature on social-only platforms like Cheddar TV or Bloomberg TicToc can get you into the conversation with digital natives.
Social media is a powerful tool to disseminate news. Make yourself an active consumer and insert yourself into the conversation. You never know when you'll be the next "viral" hit.
Alexandra Bacharach is an account supervisor in Grayling's New York office. Follow her on Twitter: @abach1109
---
Grayling Team