'Brand Resilience' Launches New Thought Series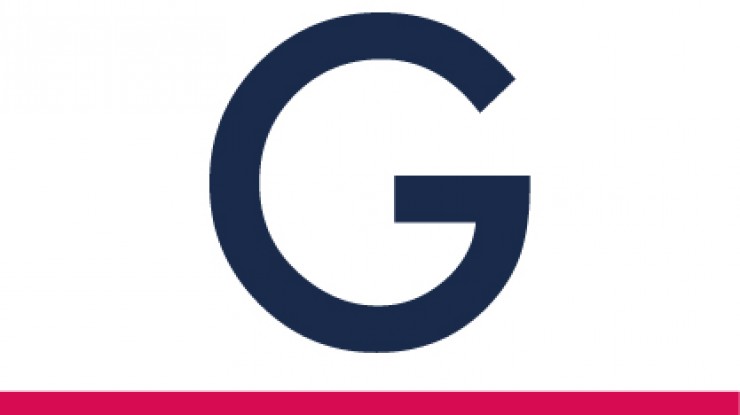 29th February 2016
---
'Brand Resilience' Launches New Thought Series
New York, February 29, 2016 -- Grayling, a global communications network, today launches The Advantage Series, a program that will address some of the major reputational, regulatory and communication challenges facing organizations today.
The first chapter in the Series addresses the issue of 'brand resilience' - a brand's ability to minimize and mitigate against risk, and exploit opportunities. To support organizations in this area, Grayling has developed GCore, a proprietary tool that is unique in the market place and is also launched today.
GCore interrogates Google and other search engine results to analyze brands' visibility and content mix, enabling Grayling to identify areas of reputational risk and opportunity. For example, GCore could be used to highlight the scale of the opportunity for a mobile wallet brand wanting to be associated with 'security' and 'ease', flag the competitors vying for the same space, and identify the types of content that will be most effective means of dominating the results returned from those search terms. These valuable insights may then be used to build appropriate content strategies, smarter outreach and optimization plans, and more rigorous measurement and evaluation models.
A paper, available to download from grayling.com, assesses the two sides of brand resilience – risk and opportunity – and will be followed by further blog posts looking at the area in more detail.
Grayling has been using GCore to analyze the performance of the eight leading mobile phone brands in the run-up to, during and after Mobile World Congress 2016, which took place in Barcelona last week. The analysis takes account of the inter-relationship between search, social and news, and an infographic and accompanying blog post on grayling.com show how each brand performed relative to key subject areas, including 5G, the Internet of Things and the Connected Home.
Peter Harris, U.S. CEO, Grayling says: "Reputations are hard won but can be quickly and easily lost. Most organizations recognize this, but surprisingly few take the opportunity to 'fix the roof while the sun shines' and address reputational risks before they become issues or crises. Our new GCore tool takes an intelligent approach to this and enables us to devise content strategies and plans that can not only protect reputations but enhance them."
GCore sits at the heart of Grayling's brand resilience offer, complementing the agency's provision of senior public relations and public affairs counsel, and issues and crisis management expertise.
Another proprietary product that contributes to increasing brand resilience is Storm, an online crisis simulation tool that Grayling developed to help clients test the robustness of their crisis management protocols in real time, using immersive role-play.
Harris adds: "Taken together, this suite of products and services gives Grayling an unparalleled ability to help organizations of all types to manage and improve their valuable reputations, creating genuine advantage for them in their respective sectors."
ENDS
About Grayling
Grayling (@GraylingPR) develops inventive, integrated communications solutions that are rapidly scalable to create measurable advantage for clients. The company operates a flexible, international network that has no respect for borders, whether between nations or disciplines. Grayling is part of Huntsworth plc.
Visit: www.grayling.com
---
Grayling Team