Cyber security company puts trust in Grayling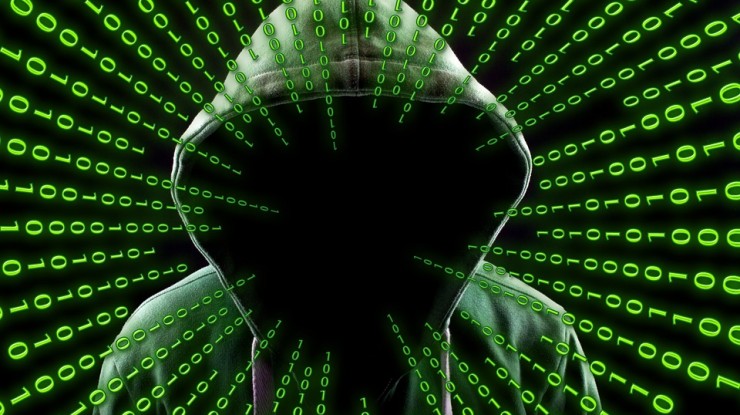 13th February 2018
---
Cyber security company, Anomali selected Grayling to handle its North American communications and cement its reputation as a leader in the emerging threat intelligence-sharing sector.
The San Francisco team hit the ground running, and utilized Anomali's $40 million Series D round to reinforce the company's value proposition and vision for the space.
Through aggressive, yet focused media engagement, Grayling secured significant coverage in key outlets, including TechCrunch, eWeek, and Fortune, and The Wall Street Journal.
---
Grayling Team