Grayling New York to handle investor day for telecom and data center leader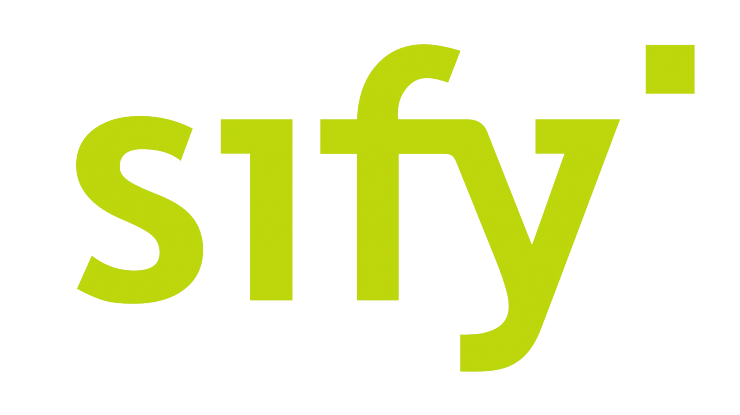 15th May 2018
---
Grayling's New York based Investor Relations team is gearing up to support Sify Technologies' Investor Day on May 22.
Sify Technologies (NASDAQ NM: SIFY) is an acknowledged ICT leader in the Telecom and Data Center IT services space, headquartered in India, and with global capabilities. The company's senior management will use the Investor Day present the latest results and share with the financial markets the outlook for the company, as it continues to strengthen its position as one of the very few Enterprise class players in India.
Sify has a presence in more than 1,500 cities in India, and has offices in North America, the United Kingdom and Singapore. More than 8,500 enterprises access Sify's IT services.
Find out more about Grayling's enterprise tech capabilities here, and our Investor Relations expertise here.
---
Grayling Team