Grayling Supports Post-IPO Bank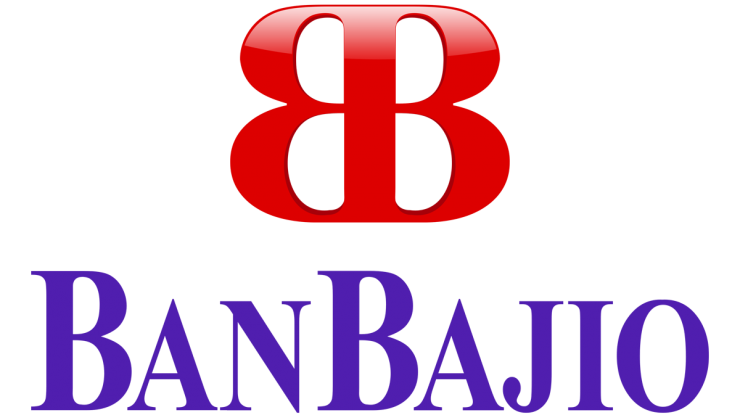 5th August 2017
---
Grayling has been appointed by a leading Mexican bank with its post-IPO communications with investors.
BanBajio, or Banco del Bajio, is the third largest bank locally-controlled bank in Mexico and in June launched a successful IPO on the Mexican Stock Exchange (BMV) and abroad, through which it raised $482m.
Grayling's New York based Investor Relations team has been brought on to develop and execute a best-in-class IR program for the now publicly traded bank.
Executive vice president, Lucia Domville says: "BanBajio is focused on profitability catering to low-risk and high-growth corporate and SME loan segments. Our goal is to establish BanBajio as a serious Mexican banking play among investors, enhancing visibility among global investors, and supporting a valuation of the company that will ultimately help reduce the cost of capital."
Click here for more details about Grayling's Investor Relations capabilities.
---
Grayling Team