Grayling Taps Debbie Morgan to Head Internal Communications and Change Management Offering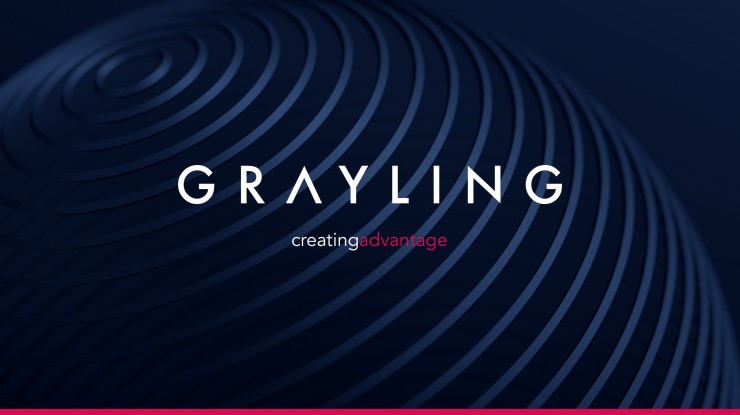 5th May 2016
---
Morgan brings 30 years of expertise in employee engagement, merger communications and internal marketing
NEW YORK (May 5, 2016) — Grayling, a global communications network, today announced that Debbie Morgan has been appointed to lead an employee engagement and change management offering for the firm's U.S. offices. Morgan will integrate with account teams across the network to provide counsel and client support. She will be based in New York and report into Executive Vice President Meghan Gross.
"In this rapidly evolving marketplace, a motivated and inspired workforce is critical to a company's future, and what differentiates the most admired organizations. In fact, according to a Gallup study, companies with an engaged workforce tend to greatly outperform their competition, experience more than 20% higher productivity and profitability, and enjoy up to 65% lower turnover," said Gross. "Deb's experience working with many Fortune 500 organizations further positions Grayling as a trusted partner who can solve its clients most pressing problems."
Prior to joining Grayling, Morgan was a senior internal communication consultant for MSL Group, leading employee engagement and change management assignments for top clients including National Grid, Northeast Utilities, Shriners Hospitals for Children, Daiichi Sankyo, Citibank and Bayer Healthcare.
Before MS&L, Morgan was vice president, internal communications, for Walt Disney Parks and Resorts. Together with a team of more than 85 internal communications specialists, she directed a comprehensive internal communications program for more than 100,000 Cast Members. Her efforts helped drive the successful execution of Disney strategies and initiatives including the 50th Anniversary of Disneyland and the opening of the first Disney theme park in Hong Kong. She has also served in top communications roles for The Home Depot, Coordinated Health, BellSouth, Warner-Lambert and Mack Trucks.
Morgan is a graduate of the University of Florida, where she earned a B.S. in journalism and communications.
About Grayling
Grayling (@GraylingPR) develops inventive, integrated communications solutions that are rapidly scalable to create measurable advantage for clients. The company operates a flexible, international network that has no respect for borders, whether between nations or disciplines. Grayling is part of Huntsworth plc.
Visit: www.grayling.com
###
---
Grayling Team