Grayling to host Silicon Valley influencer event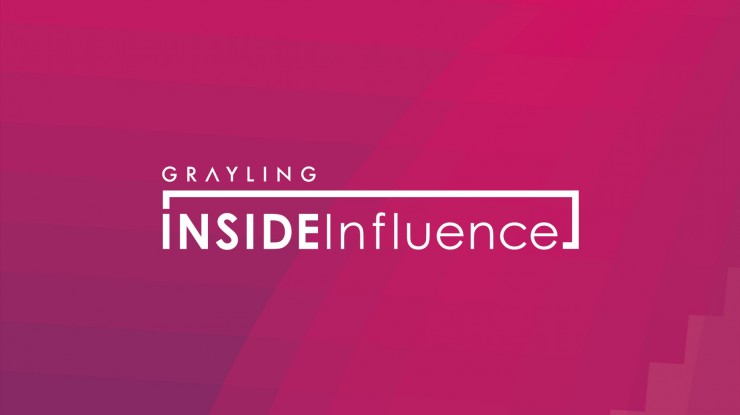 26th July 2017
---
Grayling is hosting a special event in San Francisco, at 6pm on August 9, to explore the changing nature of influence.
Aimed at professional in-house communicators, the event brings together a distinguished panel of special guests to discuss some of the themes raised in Grayling's new Inside Influence research, and more. Panellists include:
Connie Guglielmo - editor-in-chief, CNET
Hannah Kuchler - technology correspondent, Financial Times
Sal Rodriguez - technology correspondent, Reuters
Jessica Taylor - director, GE Digital
Techonomy founder, David Kirkpatrick will moderate the discussion.
Places are limited – if you are interested in attending, please email crystal.yang@grayling.com.
A free PDF summary of Grayling's Inside Influence research may be downloaded here.
---
Grayling Team