Innovation vs Regulation: Join our San Francisco panel discussion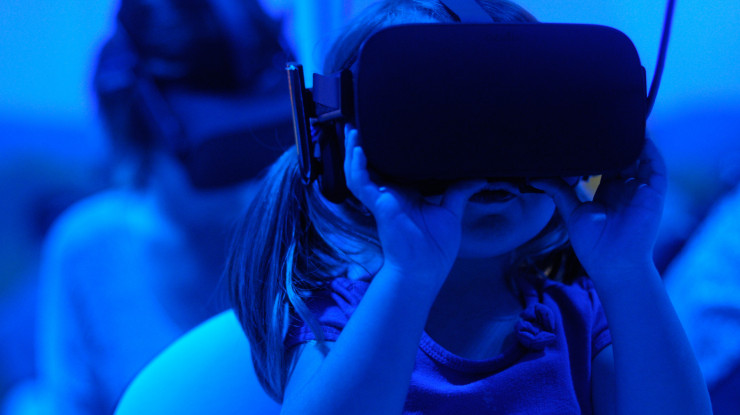 30th July 2018
---
Our San Francisco team is bringing together panel of experts to explore the tension between innovation and regulation, at a special event, on Wednesday August 15th.
The free event will see Grayling San Francisco host the tech policy team from the agency's Brussels office, who will share their insights into how to navigate this legislative minefield, covering everything from privacy and cybersecurity, to AI and fake news. State Senator de León will offer his perspective on the threats and opportunities facing US tech companies with international aspirations.
Harald Boerekamp of the Grayling Brussels team says: "The European Union is on a regulatory kick, and we can expect a wide array of legislative initiatives in the months to come that may undermine US tech companies' ability to innovate, or at least 'unlevel the playing field' in favour of home-grown European tech champions."
Joining Harald on the panel will be journalist and author, Britta Weddeling, USA correspondent of leading German business news outlet, Handelsblatt. The Financial Times' San Francisco correspondent, Hannah, Kuchler, who reports on the technology sector, will moderate the discussion.
Join our free event
A limited number of places for this invitation-only event are still available. To be added to the invitation list, please email medina.clermont@grayling.com.
Wednesday August 15th, 2018
6.00-8.00pm
Dirty Habit, 12 Fourth Street, San Francisco CA 94103
---
Grayling Team