Live Smart or Die – Latest in Grayling Advantage Series Identifies Risk and Opportunity from New Technology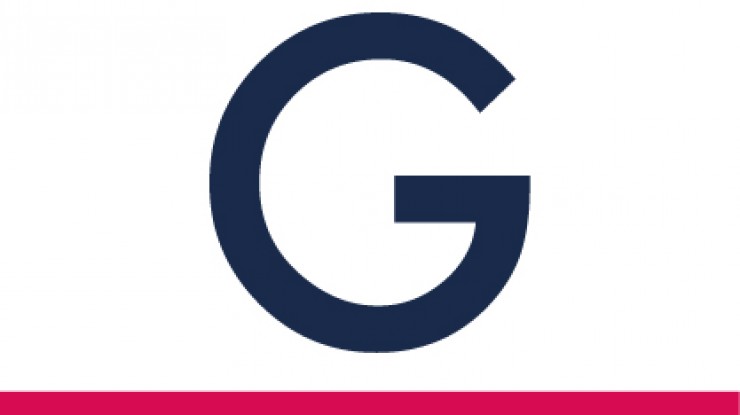 28th September 2016
---
Live Smart or Die
– Latest in Grayling Advantage Series Identifies Risk and Opportunity from New Technology –
NEW YORK: Grayling, a global communications network, has identified four 'tensions' that will define the next decade, and with which organizations of all kinds will need to grapple if they are to survive, in an era of unprecedented technological change.
The conclusions form the basis of a new paper, 'Live Smart or Die', published today (28 September 2016) as part of Grayling's 'Advantage Series', a research and insights program that addresses some of the major reputational, regulatory and communication challenges facing organizations today.
The paper's lead author, Danica Ross, who heads up Grayling's San Francisco team, says: "The pace of technological innovation is staggering, and there can be little doubt that businesses and other organizations that do not stake a place in the lives of 'smarter citizens' will fall by the wayside. Working with some of the most exciting businesses coming out of Silicon Valley, we see the potential for this every day. Our paper is a starting point for those wishing to chart a course through this uncertain territory."
Four Tensions Defining the Next Decade
Taking into account demographic patterns, as well as technological advances, the Grayling San Francisco team, in collaboration with colleagues throughout the world, has identified the following four 'tensions':
Aging vs Youth: The world's aging population is a long-term trend that will come into sharper focus in the coming decade, as the ratio of working age people to the economically inactive tilts. The maturation of the millennial generation exacerbates the pressures this causes, as their world view, particularly with regard to working patterns, differs markedly from previous generations'.
Innovation vs Regulation: Legislation and regulation struggle to keep pace with the pace of technological change, and this will be a more significant issue as innovations like the Internet of Things, with the power to connect billions of objects irrespective of international borders, become a reality.
Speed vs Structure: The on-demand economy, in which consumers demand immediate gratification, shows no signs of abating. But as more and more people live in larger and larger cities, how sustainable is that? Do our cities, with their aging infrastructures, risk seizing up?
Me vs AI: As Artificial Intelligence (AI) becomes ever smarter, and more and more jobs become automated, there will be an inevitable tension between man and machine, as we adjust to new ways of working, and differently defined roles.
Grayling U.S. CEO, Peter Harris says: "The four tensions we have identified are very real, but viewed the right way they represent great opportunity, as well as risk. The question for businesses is how prepared are they to maximize those opportunities and minimize the risks."
'Live Smart or Die' brings these tensions to life with examples from a range of industry sectors, including financial services, energy and transport, and is available to download for free from www.grayling.com.
ENDS
About Grayling
Grayling (@GraylingPR) develops inventive, integrated communications solutions that are rapidly scalable to create measurable advantage for clients. The company operates a flexible, international network that has no respect for borders, whether between nations or disciplines. Grayling is part of Huntsworth plc.
Visit: www.grayling.com
---
Grayling Team