Looking ahead: Grayling to host trends forecast events in New York San Francisco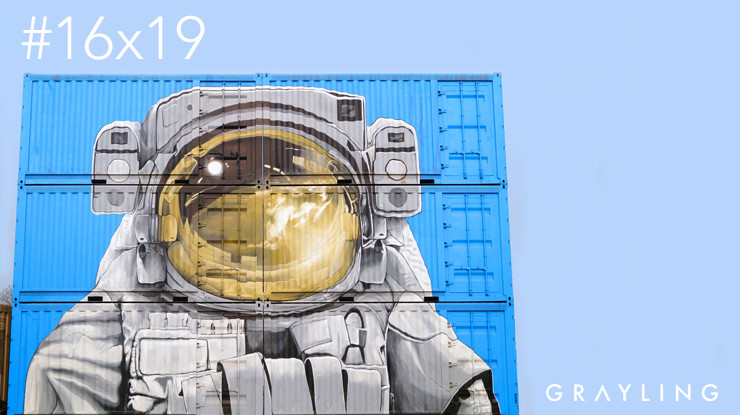 17th January 2019
---
Grayling is offering the chance to dive deeper into the agency's annual trends forecast next month, with free events in New York and San Francisco.
The #6x19 trends forecast attempts to identify six macro trends in marketing and communications, that client organizations should consider when planning their comms programs.
Grayling's global head of strategic services, Jon Meakin will lead both sessions, providing tangible examples of what brands at the leading edge are doing, and how some of those techniques, tools and technologies may be adopted to create advantage. "This isn't dry, economic trends stuff," says Meakin. "This is all about creativity, so I can promise stimulation, inspiration and entertainment."
San Francisco: Tuesday February 12th, 5.30-7.30pm, including networking, drinks and canapes. Sign up here.
New York: Thursday February 14th, 8-9.30am, including networking and breakfast. Sign up here.
---
Grayling Team