Celebrating International Women's Day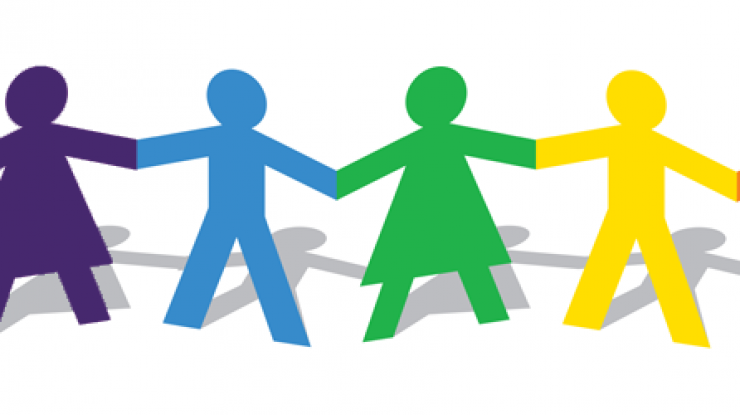 8th March 2017
---
Danica Ross of Grayling US considers the impact of women in the comms industry
The communications industry, and the agency world in particular, is overwhelmingly female, and our firm is no exception. And as International Women's Day rolls around the globe and hits the West Coast, I am struck – as I am every day - by the amazing contribution made by the women in our business.
As dawn broke on International Women's Day in Asia, Jessie Hsieh and Stephanie Stamatakou, who run Grayling Hong Kong and Singapore respectively, were advising senior clients, helping them to navigate thorny communications challenges. Across the Middle East and Europe we have inspirational women in leadership roles – Sarah Scholefield runs Grayling in the UK, one of the world's most sophisticated PR markets; Loretta Ahmed in the Middle East has an exceptional senior team including Preet Chhatbar and Carolina Salas Tapia in Dubai, Ana Dodea in Turkey, and Petra Gelb, who manages Grayling Health - all deliver award-winning work day in, day out. Austria, where Grayling is the number one agency, is led by CEO, Sigrid Krupica, while Russia, which won more awards than any other Grayling office in 2016, is run by the formidable Eugenia Skobeleva, and our successful Poland team is inspired by CEO, Klara Banaszewska.
Closer to home, here in the US, I am proud to count among my colleagues Amanda Blanton, whose LA team continues to push the boundaries; Lucia Domville, who not only runs our IR team in New York but also our whole LatAm affiliate network; and Peggy Carlton, whose knowledge and experience keep the bar high for all who work with her.
And in all markets, we have an army of women who achieve incredible things, creating advantage for our clients every day.
In the run-up to International Women's Day, in the US at least, many were advocating that women 'down tools' to show what a world without women would look like. When I imagine the implications of a world without these incredible women, I think our clients would agree. No thanks.
Here's to our women, and to women everywhere, working for a better future for all.
---
Danica Ross