Grayling strengthens the leadership of its Slovak branch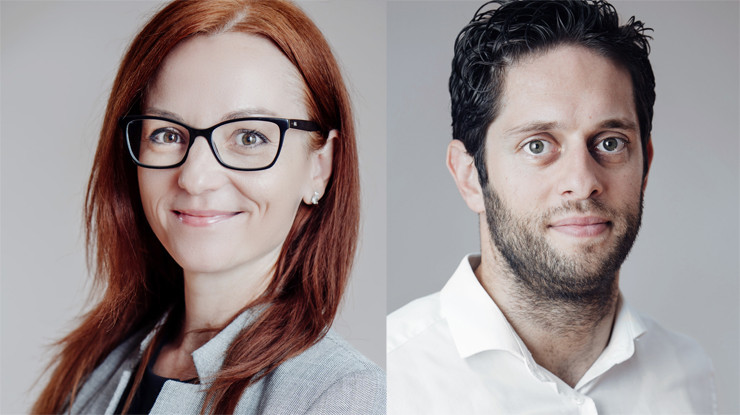 30th August 2018
---
Monika Révayová has been named Deputy Managing Director of Grayling Slovakia, where she will have responsibility for leading the local branch, profiling Grayling's offer and business development. Grayling Slovakia has also reinforced its Public Affairs department by bringing in Andrej Kopták as a Senior PA Consultant. These moves are part of a process to maximise the synergies between the public relations and public affairs offers, particularly in terms of reputation management and brand building.
"Grayling is one of the few agencies in Central & Eastern Europe capable of providing both Public Relations and Public Affairs services credibly, under one roof. Some of the awards we have won recently – particularly SABRE Awards and European Excellence Awards – are proof of this. There is huge value for clients when the two parts of our business are fully integrated," said Peter Fecko, Grayling's Managing Director for Central and Eastern Europe.
As Deputy Managing Director, Monika Révayová takes over part of Peter Fecko's responsibilities in Slovakia. This will allow him to focus primarily on business development in the Central and Eastern European region.
Andrej Kopták's role will be to build the Public Affairs business in Slovakia, focusing on strategic consultancy and helping clients engage more effectively with both political and non-political stakeholders.
---
Grayling Team